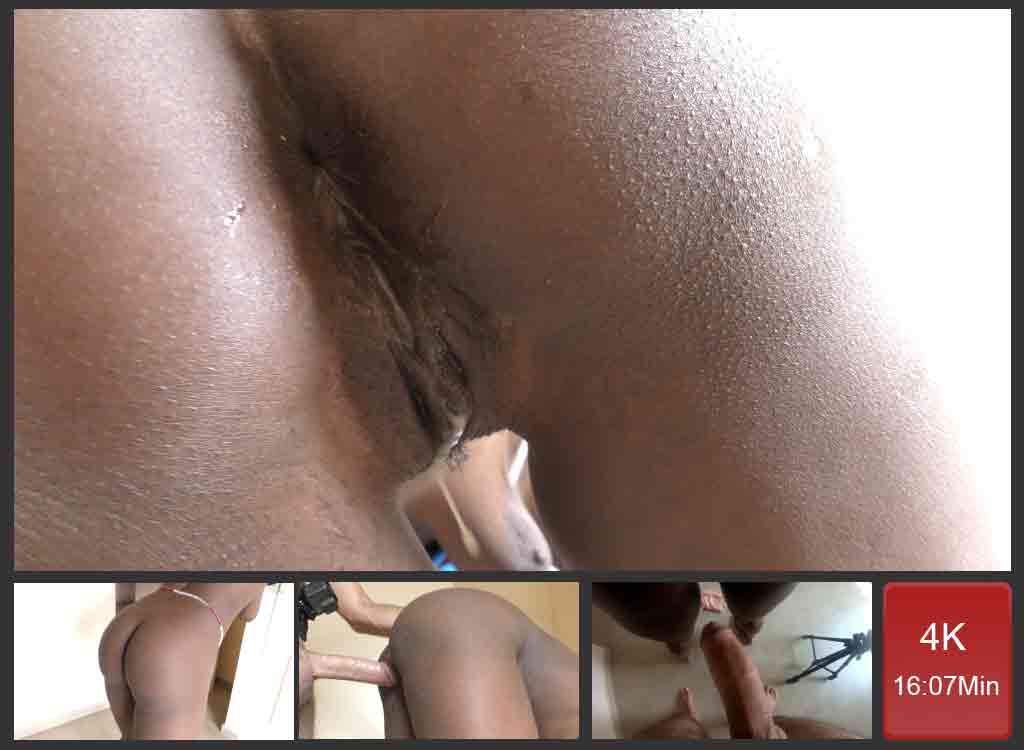 Vagina Fart
For those who like to hear vagina fart, this video will fulfill their will. This girl's pussy is so tight, I can't help making it fart when I fuck her in doggystyle. Actually, doggystyle is the best position to make a tight pussy fart good. Therefore, I ask her to turn around and bend down, in order to offer me her rump to do her the best I can. Because she is submissive to her daddy, she agrees and puts herself in the right position. My cock is hard, ready to please miss and impregnate her. Her body is hot, my dick automatically aims at her smoking cooky.
Doggy Fuck
For me, fucking in doggystyle is the best. It gives you the real power of penetration and you really feel the pussy muscles contracting around your penis. Though I like missionary because you can kiss your partner, fucking from behind is another story. I love hearing the air noise when I pull out my dick. If it is popping out like a champagne cap, it means that I am going to make her pussy queef like hell. She is enjoying the drill, contracting her cunt betrays her enjoyment. I am now about to cum, and fill her pussy with my juice!
Internal Cumshot
When my balls are ready, I grab her hip and force myself in her as deep as I can to impregnate her little cunt with my hot cream. When the first load jerks, she contracts her vagina muscle frenetically to increase my pleasure. My cock is exploding between her legs and we both enjoy the drill. I am feeling so good inside her cunt, I wouldn't like it to stop at all. This girl is a very good sperm reservoir, and I definitely love fucking her from behind.