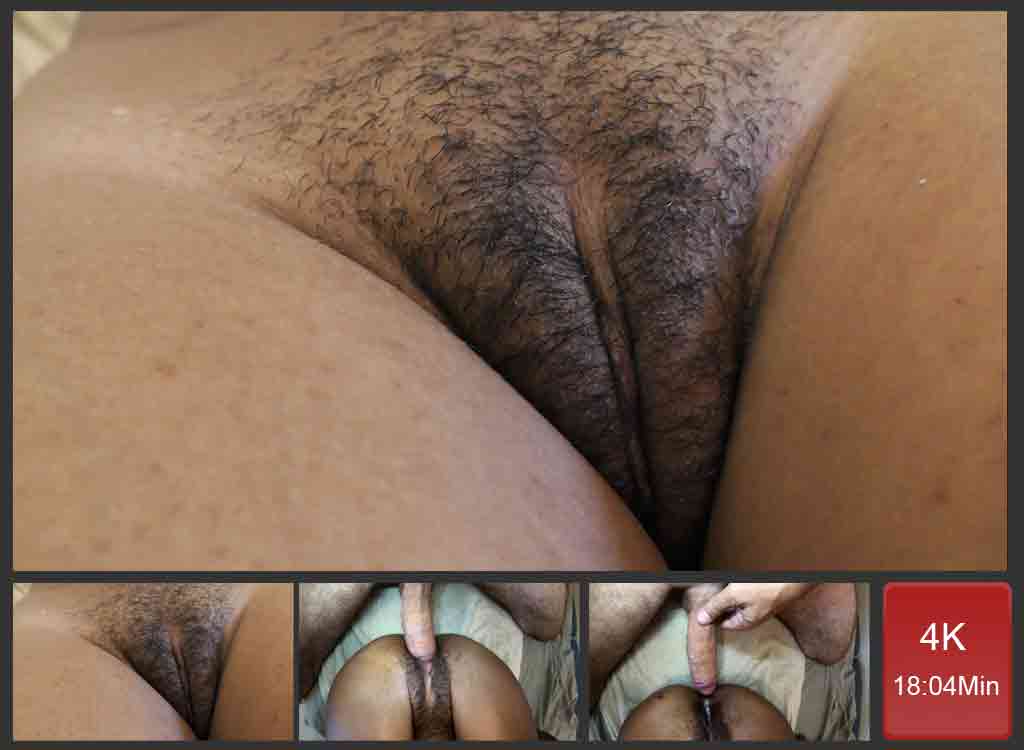 Short-Haired Black Pussy
My short-haired black cunt has come home like every week and offer me her strawberry to fuck. I have to admit that I love her little bush growing between her legs. It kinds of turning me on very well. When she lies down on the couch completely naked, I know I am going to ejaculate deep inside her. Therefore it takes no time for my uncut penis to become hard while I am rubbing it against her fur. Actually, the feeling of my dick head on her little fur is an indescribable sensation of sex. My cock is hard, let's open the gate.
Ebony Moaning Like Slut
She starts moaning automatically after my dick penetrates her vagina. Big and wet, I am moving in and out like in butter. Her pussy is very tight in that position because it actually compresses her vulva. Therefore my dick rubbed nicely along her pussy lips, giving me a lot of pleasure inside her. Therefore I keep moving in her, enjoying my My dick is getting harder and harder as long as I am fucking her. And obviously, it now comes to the point I can't hold back anymore my juice!
Cum Filled Pussy
Best moment when my dick starts spitting thick squirts of thick cum inside her. At that point, I can't unstick my penis from her hole. I am definitely stuck inside while my balls are expelling all the juice contained inside. Even if I wanted to take out my dick, I could not do it. Nature is very well made. Therefore I am not fighting to pull out my penis and let it jerk completely before even thinking about pulling out my dick. When I am out of sperm, I gently pull out my shaft of her cunt, and watch the juice flowing out, enjoying the job done.