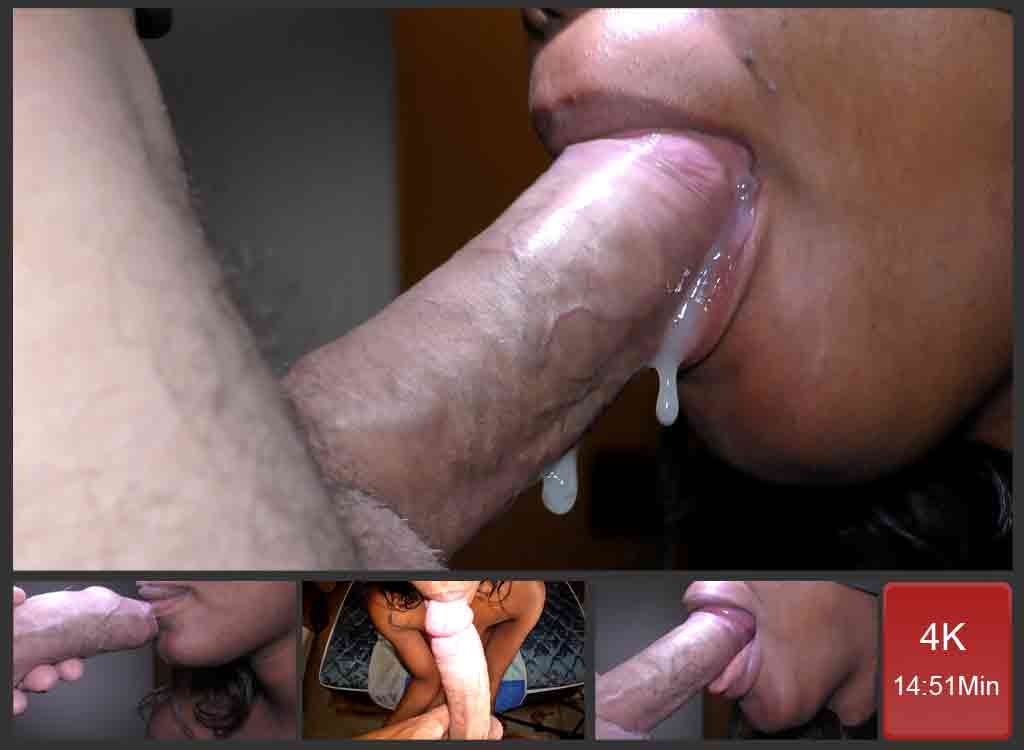 Oral Orgasm On Demand
I need an oral orgasm this morning and I can't wait to receive it in flesh. One text to my slut ebony neighbor and she is right here at my door to blow my cock as much as I want. Who can beat that sexual service? I guess no one can have such an excellent three-hole prodigy available in such a fast delivery time. Well, I can get it and I do get it now. When she rings my doorbell, my cock is hard under my panty and she laughs when she sees it. You are going to drink my juice baby!
Fantastic Blowjob Mouth
I feel the heat of her mouth when my dick is inside. I let it grow and make room in her mouth while she starts rolling her tongue around my penis glans. Therefore she is in line to drink my semen, actually, as much as she can. My loads are too much for her mouth, she can't receive and swallow all at once. We probably are going to witness some semen overflow when the time has come. I know this type of drill can make me cum in a couple of minutes. So I hold back my orgasm as long as I can, because I love it and because it triggers more semen to jerk.
Nut In Ebony Mouth
I think the time has come to fill her mouth with my man's milk. How to do that? This is the most simple thing a man can do. I just let the orgasm invade my genitals and let nature do her work. My testicles start spreading my semen in her mouth through strong jerks. My penis glans is exploding in her slutty mouth while I am gasping of pleasure. I am filling her mouth with thick sperm while she is trying to handle the flow! Watch it!