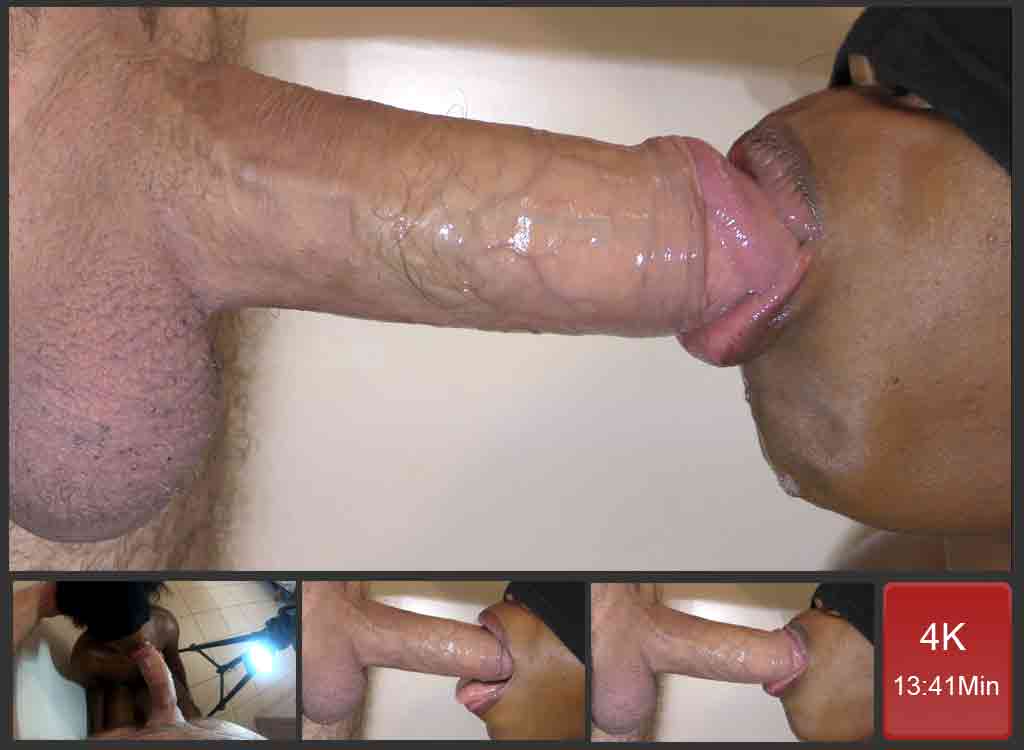 Oral Fuck With Mouth Slut
Because I am a sex addict, I love to accumulate girlfriends with different skills. Today I need an oral fuck with my oral slut. She loves my cock in her mouth as well as I love it. This kind of moment is a really good time for me. You already know that the girl is doing whatever you need to. So you just left with small talking, trying to delay the moment you gonna put your dick in her mouth. Most of the time, when speaking with one of the girls before sex, we speak about casual life stuff, just like normal people. And then, when the discussion comes to an end, I pull my dick out of my pant, and here we are.
Mouth Fuck
This girl is one of the best suckers I ever met. The reason why I feel she is above all the other girls is that she can swallow, throat fuck, and much more. Actually, this girl is a real sex toy any man can use for pleasure. I put my cock not even hard in her mouth so that it can grow big in it. She gently starts to blow me as well as my cock gets hard in her mouth.
Throatpie And Cum Swallow
After a couple of minutes of receiving her mouth job, I feel like I am going to jerk. Because she is blindfolded, I can watch my cock in her mouth without having to cross her eyes. It gives me a real feeling of power, so when I am about to cum, I simply grab her hair and push my cock as much as I can in her throat. My sperm flows in her throat while I keep on pushing in. I know she loves male cum to swallow.