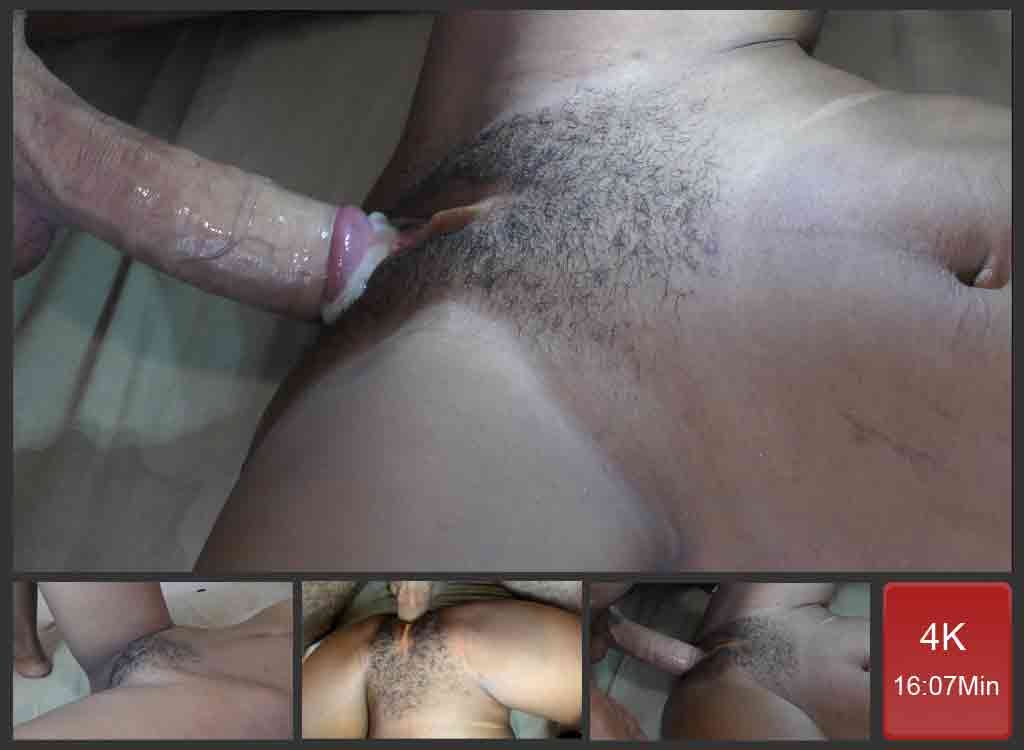 Ex-girlfriend Is calling
An ex-girlfriend is calling me to have some news. Because she left some months ago, she feels like she has to come back to me in order to have sex again. Actually, this is more about the money she needs than having sex with me. Nevertheless, I can always understand ladies' affairs with no bad feeling. So here she is, lying down on the couch, opening her legs wide for daddy. My cock is hard and I position myself between her legs, facing with my cock her hairy little cunt! I really missed you, you know that?
Big White Cock
So I aim my dick head toward her little slit lips and open them at once to free the way to the love hole. There is this special feeling, when my cock inserts itself in her vagina, of "déja Vu". Actually yes, my cock recognizes her pussy and I feel very good inside. Now I start moving in and out, with that terrible feeling of knowing her pussy. I do sex with her for some minutes before not being able anymore to hold back my sperm. My testicles get hard while the orgasm is shaking my body.
Amateur Creampie In Africa
That's it, I am spitting good loads deep inside her cunt while she is enjoying the drill. I know she loves my dick and the hot sperm. I can't blame her for going to fuck with someone else. But now I am filling you up with a lot of sperm. When I am pushing inside, I stare at her to show her that I am in control. When she is full of daddy's cum, I gently pull out my dick, letting a good stream of sperm flowing out of her nice pussy. She is back to daddy and she won't regret it!