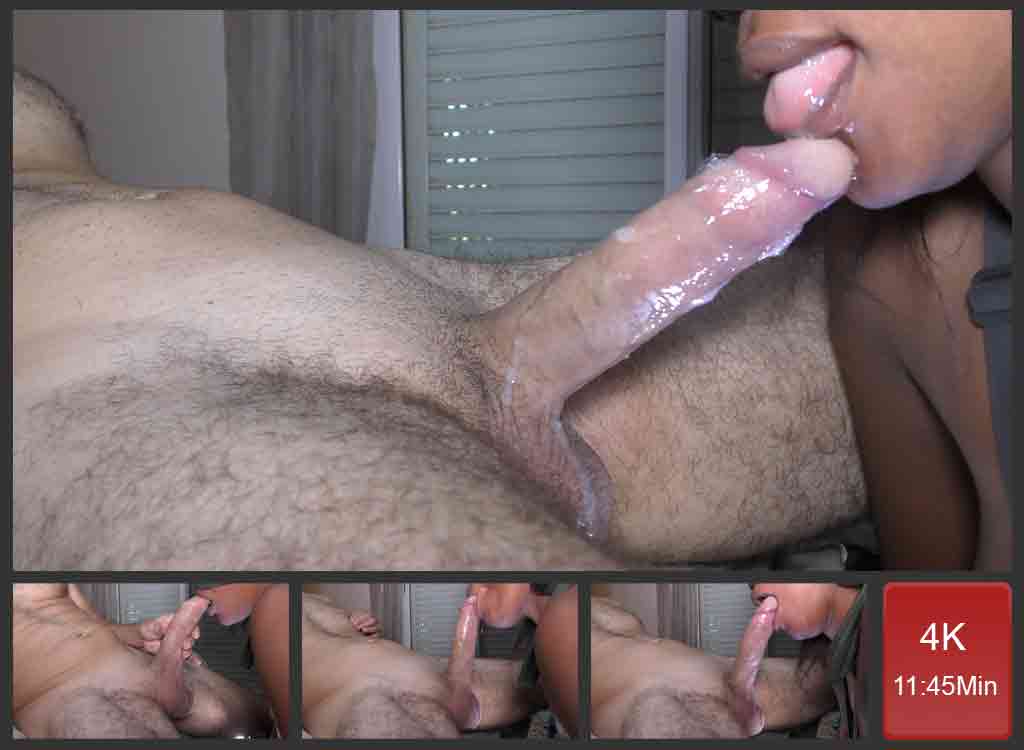 Oral Fantasy For Men
Oh god, I need an oral fantasy this morning, I just can't help it. As a matter of fact, my ebony slut neighbor fell asleep on my couch last night. I didn't wake her up to go back home on purpose, I had my fantasy idea running in my head. Therefore, early this morning, I woke her up with my dick already hard and summoned her to come and blow me good. She starts licking my prepuce with her tongue in order to retract it slowly and gently. She knows the drill and I am sure it will fit my desire!
My Cock Is Hard As Wood
I definitely love those blowjobs she gives me. This is a really intense sexual pleasure she offers me. When this is time for a blowjob, I know I will enjoy her pumping skills. It is like I put my cock in a vacuum pumping system that is not going to drop my dick until it pulls out the precious semen. And this is what is happening. At this point, I just can't hold back my semen anymore. And she is suckling to extract the juice not knowing that I am under tremendous sexual pleasure!
Ebony Mouth Impregnation
My testicles are spitting the sauce while she is pumping Daddy. I love that feeling of empowering that slut while she is receiving my sperm in her mouth. She is so devoted, I could ask her to swallow it all, but I like to watch it dripping down my cock. Something special occurs today after my cumshot: She mentions that I always have a lot of sperm to ejaculate and this is a shame to waste it on the floor while her female friend is looking for a white man to impregnate her. I am wondering if she is going to ask for my sperm to take away and give it to her friend in need.