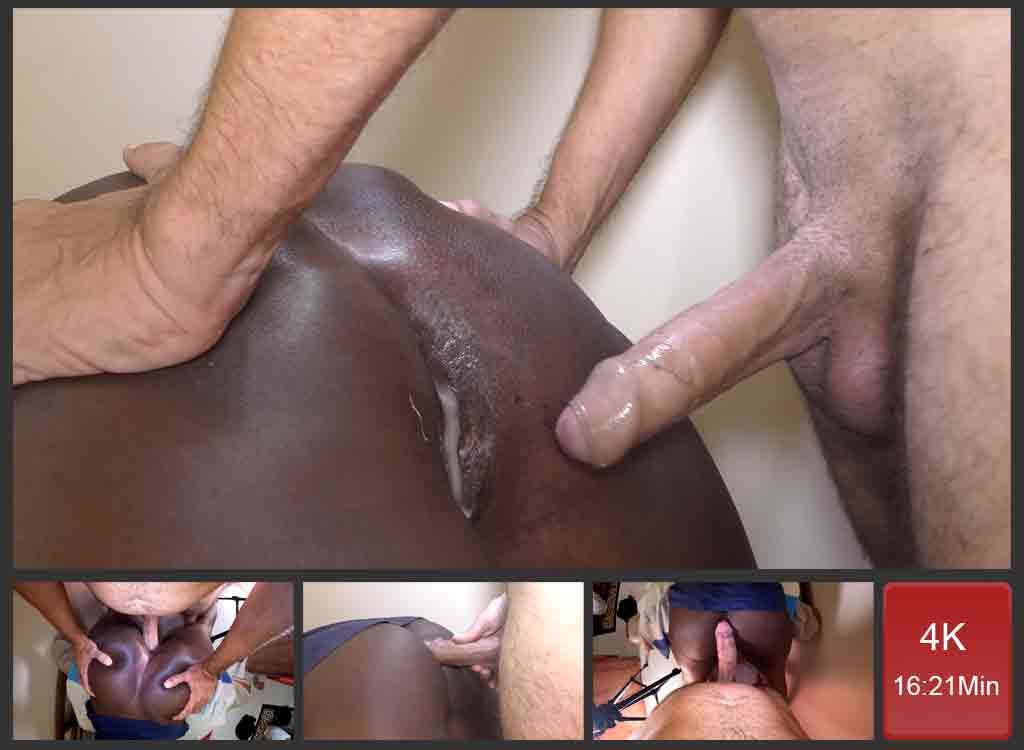 Sodomize Me
My ebony slut keeps on begging: "sodomize me please"! I have to admit that I am not interested in her pussy anymore. Nevertheless, I am planning to fuck her pussy again and cum inside. It is like this girl only has an anus and no pussy. Therefore, I agreed on fucking her asshole today, but the next time is going to be either her mouth or her pussy. To be quite honest, I am fond of her asshole as well. It is so tight and so deep, this is a game changer. Now that she hooked me with her butt, I can't help but cumming inside her little hole!
Anus Dilated
The best moment is when I push my cock into her anus at the beginning. It is so tight, I really feel that the gate is dilating under the pressure of my dick head. So I decided not to lubricate too much this time so that it is going to rub more and give me more pleasure. And it works, when I push my cock in, it is hard and scratchy to penetrate her anus. Once I am inside, my cock is usually so wet that the second push will slide more.
Anus Dripping Cum
I am now drilling her asshole. My big hard cock moves in and out like a piece of cake. I can feel her rectum deep inside her. Because I am a big cummer and because I can't stand the hit anymore, I just let my balls trigger the orgasm I am about to incur. My hands grab her hip and pull it back while I am pushing in as much as I can while my semen is spread all inside her anus. Once again I wish it would never stop, but unfortunately, the pleasure flees from my body and I gently pull my cock out of her orifice, watching my semen flowing out between her buttocks!