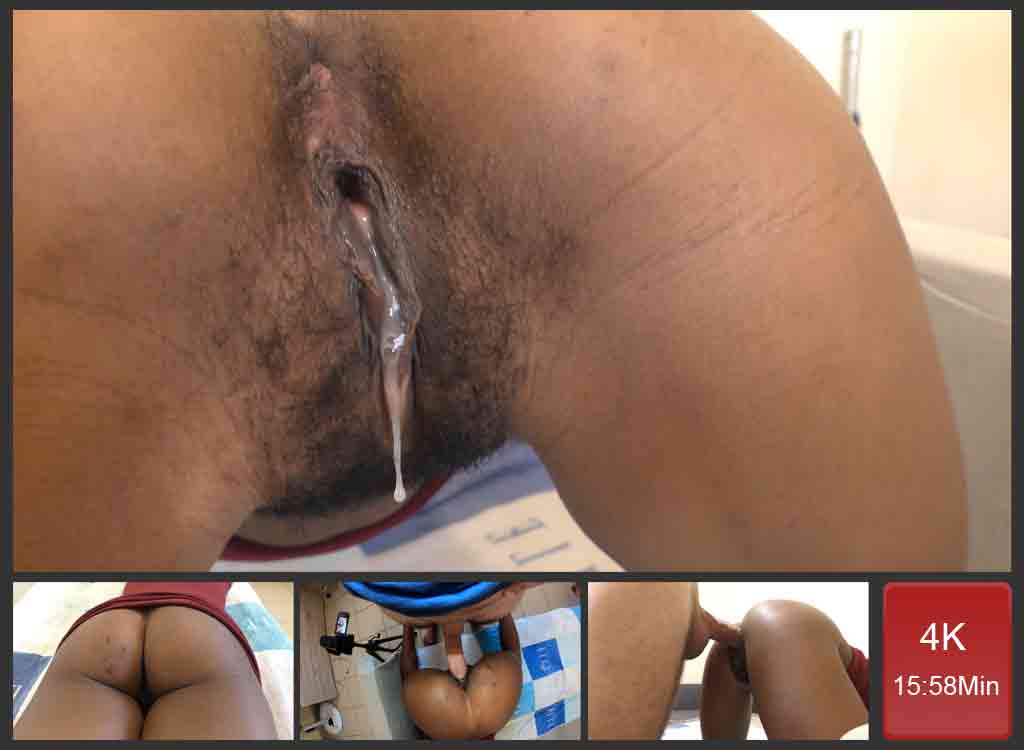 My Dick Inside Her Cunt
This African chick loves my dick so much, she calls me to be fucked and couldn't wait to be seeded by her daddy. I do respect her will and intend to please her as well as she pleases me when I need it. She reaches the office wearing a very light purple mini skirt and it turns me on at once. Without saying a word, she kneels down on the couch, offering me her rump to possess. Therefore I stick my big white penis between her buttock and lets the blood fill my gun in order to harden it.
Doggy Fucking Style
Who is not a fan of doggy style? It is, in my opinion, the best way to penetrate a black pussy. At any time you can grab her hips and push in as deep as you can. That's a tremendous feeling to possess her butt in your hands. When my dick is hard enough to honor her little love hole, I insert it between her pussy lips and gently push myself in. Because she needs sex, she pushes her pussy on my dick for me to go deeper, so that she can feel me better.
She Wants My Semen In Her
She recently confesses to me that when I cum inside her, she feels very good during the following day. Because of that, she is always begging for me to jizz inside her. Apparently, the semen inside her cunt gives her a good mood and happy behavior. That's ok for me, I can fill her with my hot semen anytime she needs to feel happy. I like to help. After some minutes doing her, I couldn't stand the hit anymore and let explode my testicles deep inside her vagina. I now understand why she loves so much to play with the juice inside her love hole, making her pussy queefing for long minutes with hot cream inside!