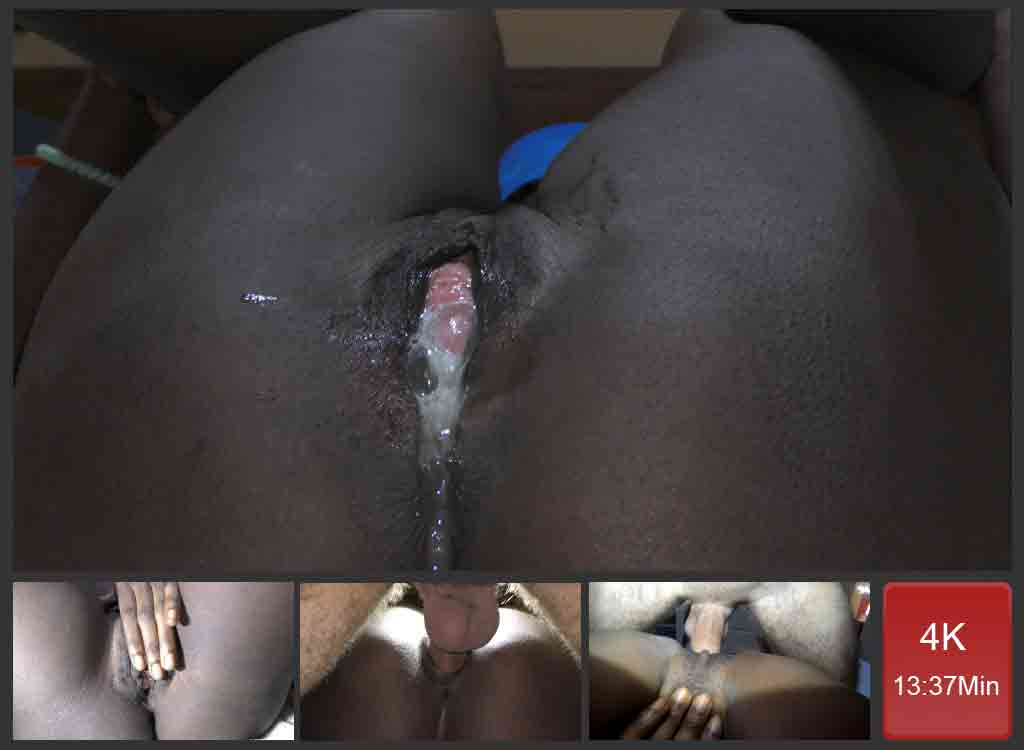 Hot Man Milk
Today I am going to deliver my man milk deep inside that lovely and smooth pussy I am fucking those days. Because my testicles were pretty full today, I decided to empty them by filling up her pink hole. So she comes home and gives Daddy all that he wants. Therefore, she lies down on the bed and opens her lovely leg for me. Her pussy is wonderful and smells so good, I don't think anyone could resist penetrating her. Why would I resist actually? I rub my dick between her slit lips and make my dick hard to penetrate her little strawberry.
White Penis In Black Hole
When my penis is hard, I gently introduce it inside her orifice. The feeling of penetrating at first is undescriptive. I start moving in ad out, feeling her pussy muscles contracting along my dick. I know today is not going to last long. My testicles are so eager to spit the sauce, it will come out at any time soon. After a couple of minutes, I can't hold back my sperm anymore and I have to ejaculate all my balls. My dick is burning the hell when the first load rushes out and fills her womb at the dip.
Biracial Ejaculation
Today there is a lot of sperm inside my balls. I can feel the jerk density is very high. Every jerk literally burns my cock. My dick is filling her vagina as much as possible, so that, when I will pull out my shaft, there will be a huge leak. And, as a matter of fact, when I pull out my dick, the sperm rushes out of her cunt, spreading along with her anus. She is so beautiful with her pussy hole full of white and sticky cum!