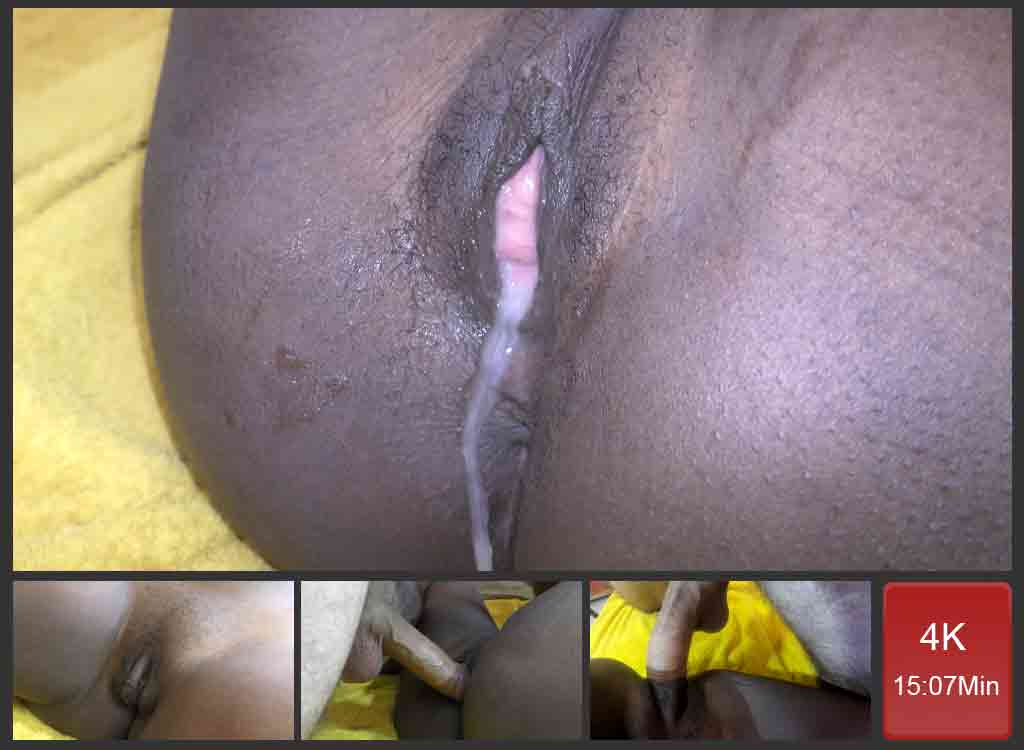 New Pussy To Penetrate
My new pussy has come home to receive the usual daddy's load deep inside her. That new pussy is awesome, she is very tight but very smooth as well. It is a tremendous pleasure to honor that new girl I recruited. Because she is new, it is even better to discover new sensations when fucking that gift of God. Therefore I ask her to lie down on the couch and open wide her lovely pussy. Her chubby cunt comes to the light, letting appear her beautiful clit, enthroned in the middle of her purse. That is beautiful.
Big White Cock And Tight Black Cunt
I put my dick above her genitals and let it grow as hard as it should be. Because she is an angel, my dick gets ready in no time. I rub it between her pussy lips in order to lubricate both devices. And when the way is ready, I push my dick in her. Her vagina wraps around my cock and her smoothness makes me feel like her genital melts with my cock. Wonderful feeling to move in and out as if my cock was in paradise. Because she is new, and because I am horny enough, I know I won't last prior to ejaculating.
Cum By Surprise
When moving inside her, all of a sudden, my balls start spitting cum without even warning. I just get stuck in her by surprise, almost like I didn't trigger it myself. Her pussy is contracting while I am pushing in. I feel my cock filling her cunt, and the sensation is quite different from other girls. Because of her smoothness, it gives me a very different feeling. When I pull out my penis, a wonderful smell of pussy and sperm flows out of her love hole! She is wonderful!