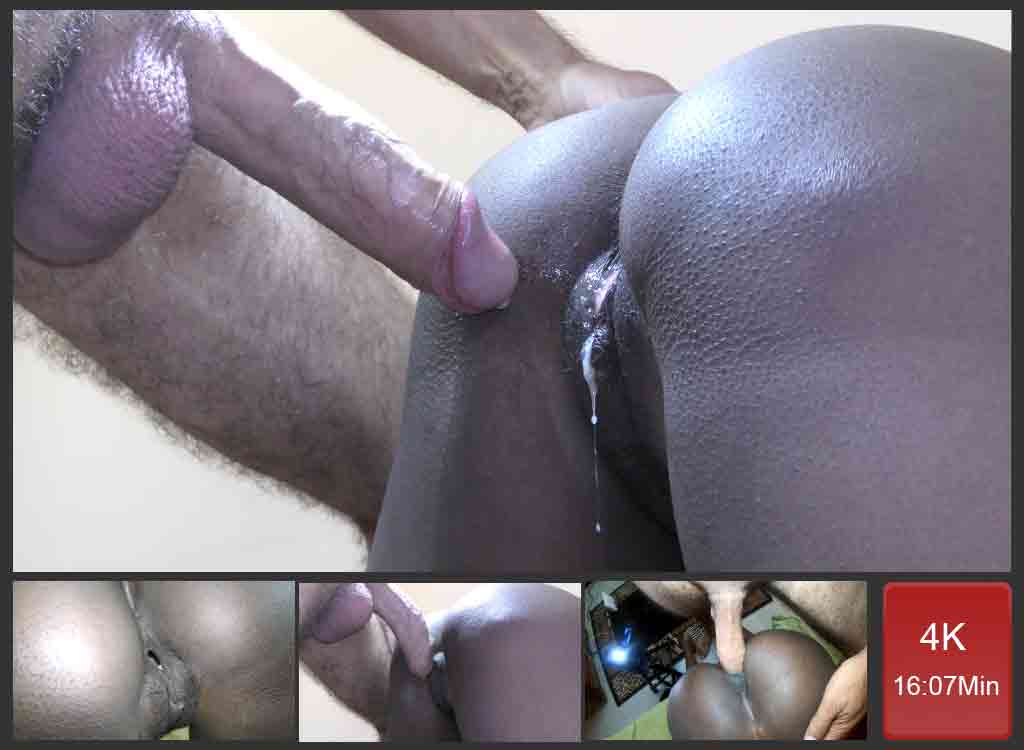 Good Ebony Girl
My good ebony girl has come home to offer Daddy her rump to fuck and cum inside. Because I love sex and I love her pussy to honor, I have to fulfill my mission and give her what she deserves the most: daddy's semen. This nice little ebony slot is very obedient. She kneels down on the couch and offers me her lovely pussy to play with. In no time, I get undressed and place my cock, not hard yet between her fleshy buttock to make it hard as hell. At the very moment, my sleeping penis touches her slit, it starts filling up with blood until it gets hard enough.
Queefing Pink Pussy
When I am hard enough, I let my dick slide between her pussy lips. At first, it doesn't slide well. My dick is searching the entry point just like a snake trying to enter the hole. Finally, my penis finds its way and digs in, disappearing completely inside her lovely hole. Because she is tight and young, some air just farts. So I play with my cock to make it fart as much as I can. She is so good to fuck, and so soft.
Black Pussy Dripping Sperm
After some time moving in and out, it comes the moment I am going to fill her genitals with my semen. My cock gets hard and contracts all over my body while my testicles are burning up. I can(y hold back my juice anymore and my hip is stuck on her ass. The first jerk literally burns my dick from the inside. My balls are full and they are willing to evacuate all the remaining juice inside. I feel her pussy filling up with my sperm. When I pull out my shaft, a huge quantity of sperm rushes out of her cunt! That is wonderful!