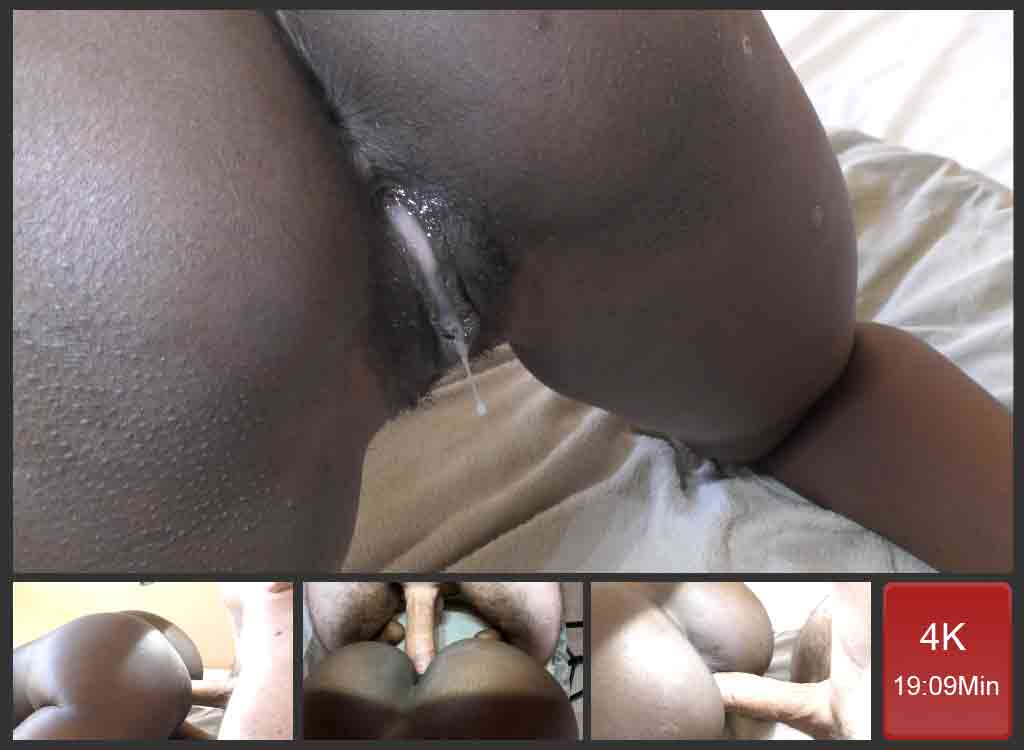 Interracial Breeding
I love interracial breeding. Therefore I am going to honor my little African girlfriend with my hard penis and a significant quantity of thick and hot sperm. This lady is very shy and submissive. I love her butt and its shape, and above all, I love her pussy hole to fill with my hard dick. Every woman reacts differently when you push in your dick. For her, her pussy is sweet and tight and it is a really great feeling being inside her. For me, a good pussy is a pussy tight enough to fart when I push in.
Queefing Pussy
It is very good to push your dick in, in order to make a pussy fart. I can feel the strain inside her hole while the air is trapped. I actually can make it fart because my cock is long enough to touch the bottom of her vagina. Because of that, the air has to be expelled to leave some room for my penis. This is how it works. Be sure that if you can make a pussy fart, it is going to be a great pleasure to fuck her and obviously a great pleasure to ejaculate inside.
Cum Dripping Pussy
It is now time to fill her pussy hole with my sperm. What is more natural than letting my dick spit inside a so lovely cunt? Nothing is, and that is why I am now exploding in her cunt. I grab her hip and pull it back on my dick while it is jerking the hell inside. While I am pushing in at the bottom, I move her hip from right to left while I am ejaculating inside. It is so good to pin her pussy like that. Now I can admire my work, watching the sperm flowing out of her beautiful cunt!