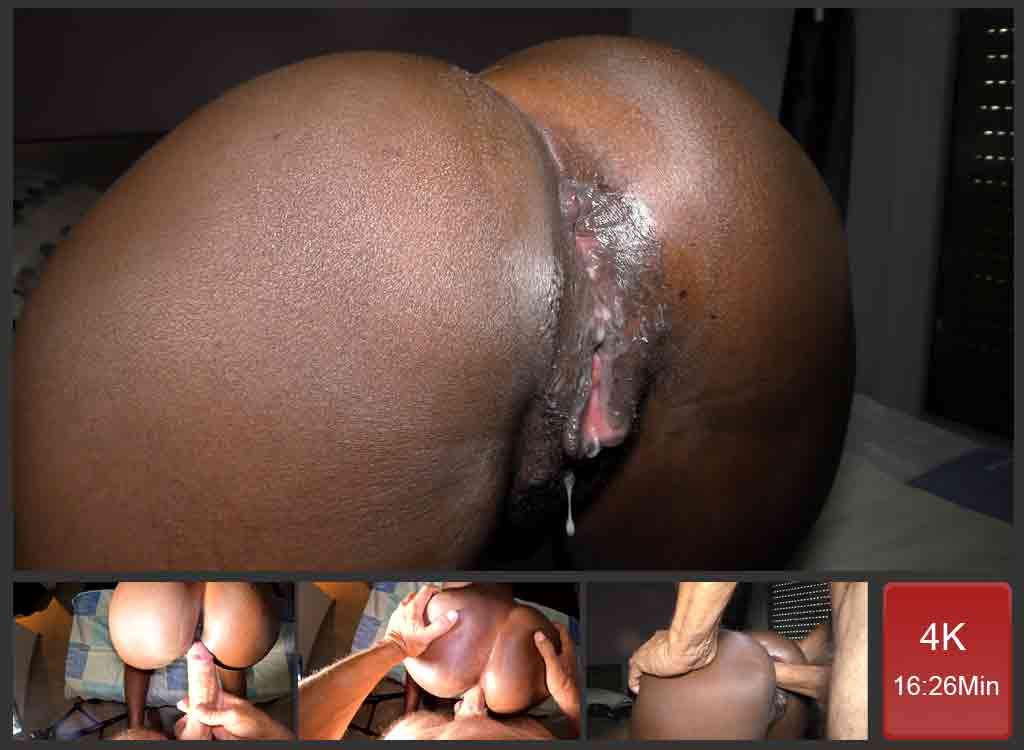 I Can't Stop Cumming
Today I can't stop cumming. We first start fucking in doggystyle. She opens wide her ass cheeks for Daddy to play with her cunt. Her pussy is lovely today and very attractive. It smells good and it welcomes Daddy to relieve the pressure between her legs. Therefore, I grab my cock and rub it to lub the place, and push it inside that fucking tight little cunt hole. Because it is a tight pussy and I have a big cock, it just farts. That is a sign that her pussy is very narrow and fits perfectly with my penis size.
Horny And Balls Full
Because I am fucking horny, I know I am going to jerk in a few times. So I don't try to last long in her pussy, I just fuck her, intending to fill her up with my sauce. It actually doesn't take long before I jizz and fill her pussy up to the brim with my cum. I do pin my dick as deep as I can while I am ejaculating inside her cunt. I love the smell of my cum in her pussy. It can make me very horny. My cock is still hard, and I push it inside her little anus hole, using my cum dripping out of her cunt, as a lub for anal fuck.
Anal Fuck
I didn't let time for my dick to soften, I push my cock almost instantly after pulling it out of her pussy. I feel good opening her asshole with my cock. The anus hole is a bit tighter than her pussy. I can feel it rubbing along my cock and it is exciting me so much, I won't last again very long. I will keep on fucking her like that until her ass is full of my cum again.