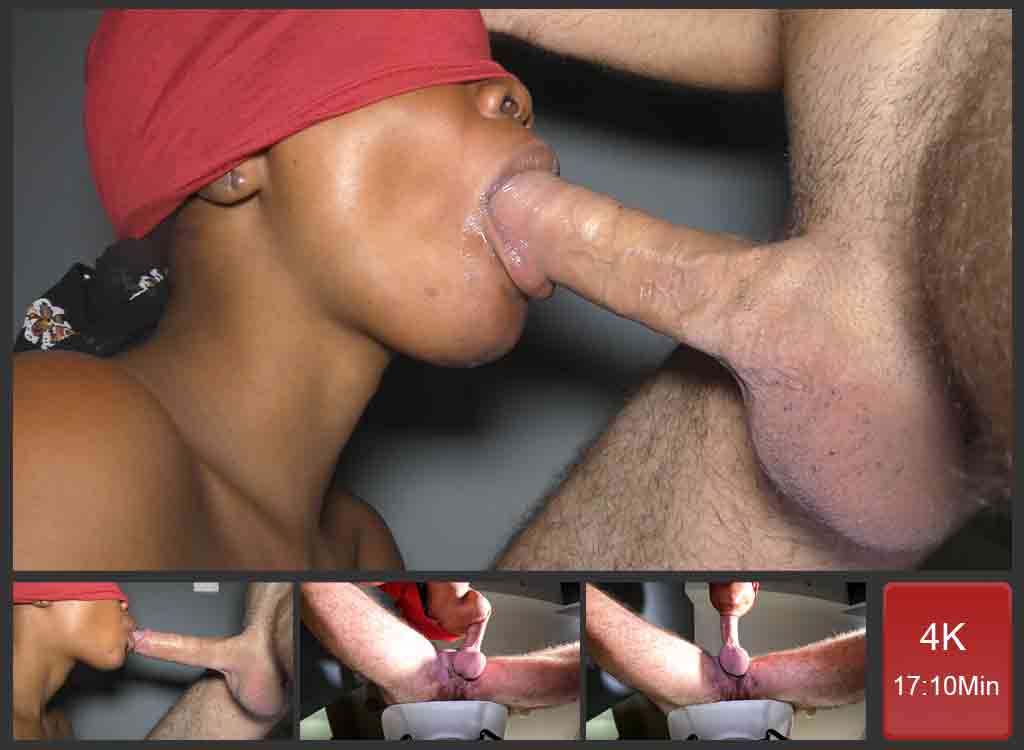 Cum Hungry SLut
My cum hungry slut is begging for Daddy's cock in her mouth. This is Friday morning and she is expecting me to give her my dick to suck and my semen to swallow. To be quite honest, this morning I wanted to fill her ass up to the brim. Nevertheless, being in a couple is sharing pleasures, so I give her my cock to pump and my sperm to swallow. After all, she deserves to have what she wants. I sit before her and open my legs to offer her my cock, which is still sleeping, but not for long.
Daddy's Cock
I like to drop my sleepy cock in her mouth and let it grow inside. Her tongue is moving around my glans while her mouth is gently blowing in. In no time, it gets hard as wood and she is pumping the hell on my cock. Her mouth is less tight than her asshole, but it is a living hole. When I put my dick inside, I feel like there is something living inside. Her mouth is sweet and warm, and, to be quite honest, a very safe place to have an orgasm. She is pumping and I can't hold back my semen anymore.
Ebony Sperm Freak
Because we wasted some last time, she doesn't want to this time. She knows what she wants and I won't disappoint her. I let my cock explode in her mouth while she keeps on sucking. But, she keeps on sucking with her mouth closed, so that all the juice runs in her mouth. She is a sperm freak, and she is worshiping that fluid like nothing else. Therefore, I have to feed her with my juice. This a deal we made. I can get whatever I want from her if I give her my semen to swallow at least once a week.