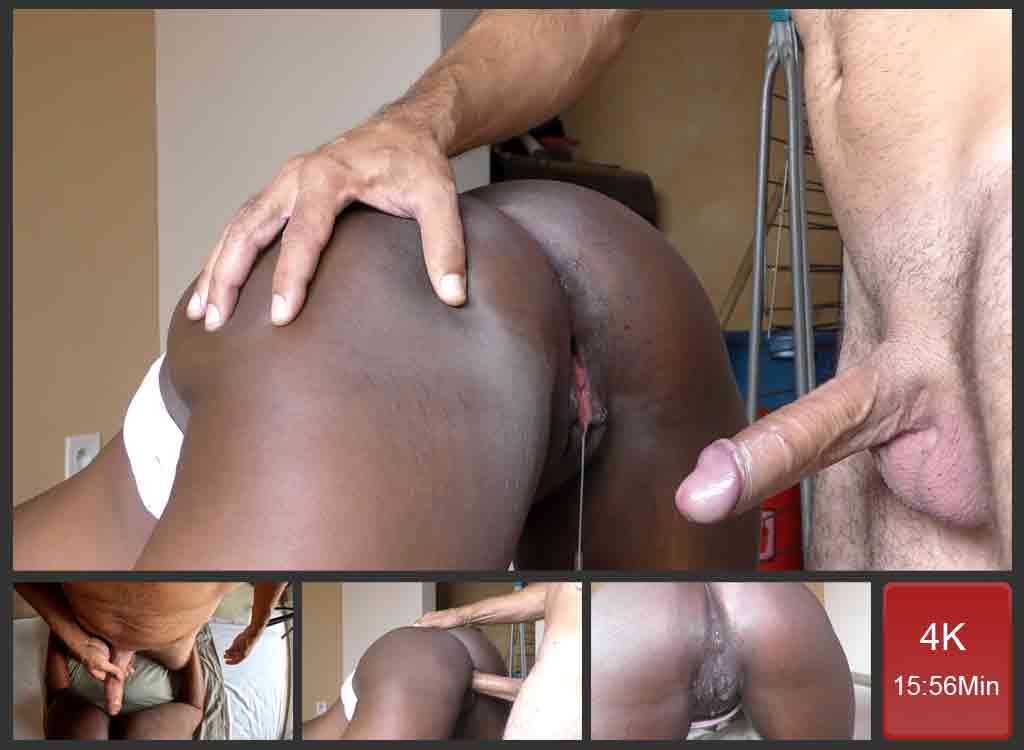 Farts Of My Girlfriend
Farts of my girlfriend today when I fuck her. Some days like today, you want to make your girlfriend's pussy fart like hell. I kind of like it when my big hard cock makes her vaginal hole queef the hell. Therefore, she kneels down on the mattress and offers Daddy her beautiful buttock, wide open and ready to be penetrated as she deserves. I start by rubbing my dick along her slot to make it hard enough prior to penetrating her beautiful little cunt. When I am ready, I push my cock inside her and keep pushing until I reach the bottom.
Interracial Doggystyle
Once I am inside her, I feel her pussy walls wrapped around my cock very tightly. I have to pull out a bit of my cock to let the air fill it again. Then I push in and the air gap farts out. This is wonderful and I love it. Let's do it, again and again, to enjoy the drill as much as I want. She is enjoying it as well, but the best place is mine because I can smell her pussy hole while practicing. After some long minutes doing her, I am about to reach the point of no return.
Cum Dripping Cunt
I am about to cum and my hip is getting stuck to her ass. The first jerk makes me grunt. I am pushing in as much as I can just as if my life depended on that. This is so good to be inside such a tight little cunt. I am ejaculating inside her lovely pussy, filling it with my man milk. When my testicles are completely empty, I gently pull out my dick and watch my sperm flow out of her cunt, spreading the smell of her cunt mixed with my semen!