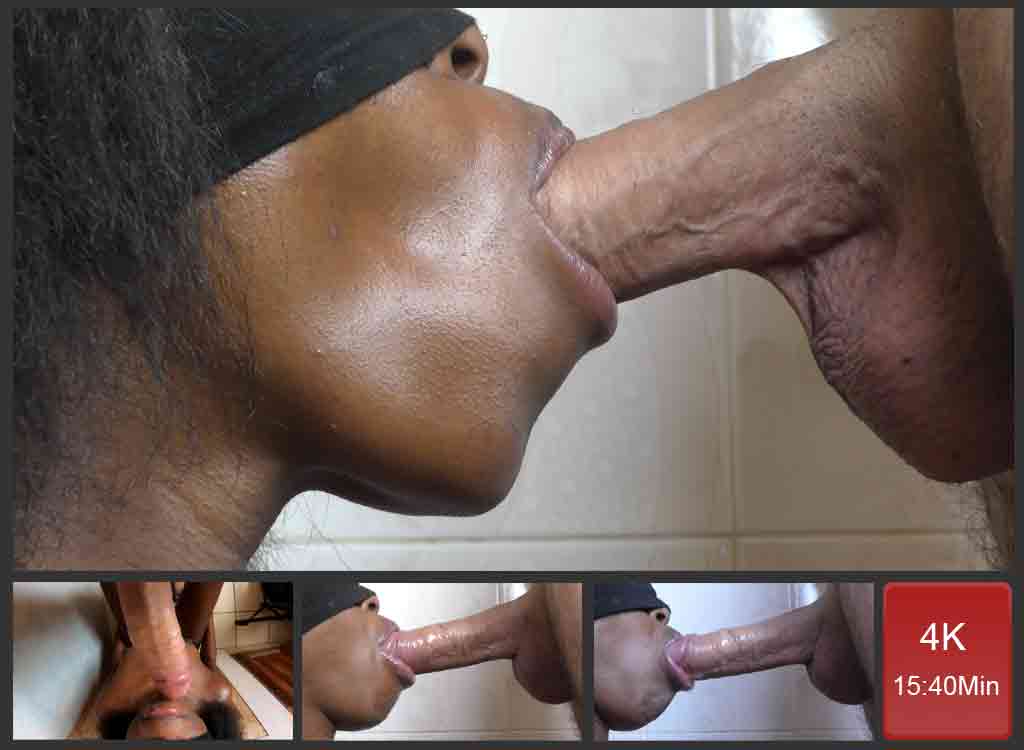 My Cum Lover Slut
My cum lover girlfriend has come home to drink Daddy's juice. She perfectly knows I can't help being sucked and swallowed, so she plays with that and asks for my sperm anytime she wants it. On the other hand, when I need her, she is always okay to come and give me some pleasure. When talking about sex, for me the most important part is to be able to have sex when you need it. What is better than being able to call a girl for any of your fantasies at the moment you need it? For me, this is how sex should work.
Delicious Blowjob
When I first put my penis in her mouth, it is not completely hard yet. It is a very good start to place your slack penis in her mouth and let it grow big inside. I would put it completely sleeping in it, but blood always leads to my dick when it is time. When my cock is trapped inside her lovely mouth, nothing can stop her from collecting all your sperm. The best challenge is to last as long as I can to produce a good-length video.
Cum In Throat
It is now time for me to ejaculate in her throat. This is what is good with that girl, you can push your dick inside her throat when you cum, just like you would push in a pussy when it is time to. She doesn't have a gagging reflex so, I just have to enjoy myself in her mouth, and it is happening now. My sperm flows out of my cock while she is swallowing at the same time. I feel her deep throat swallowing while I am ejaculating. This is fantastic to fuck her mouth!