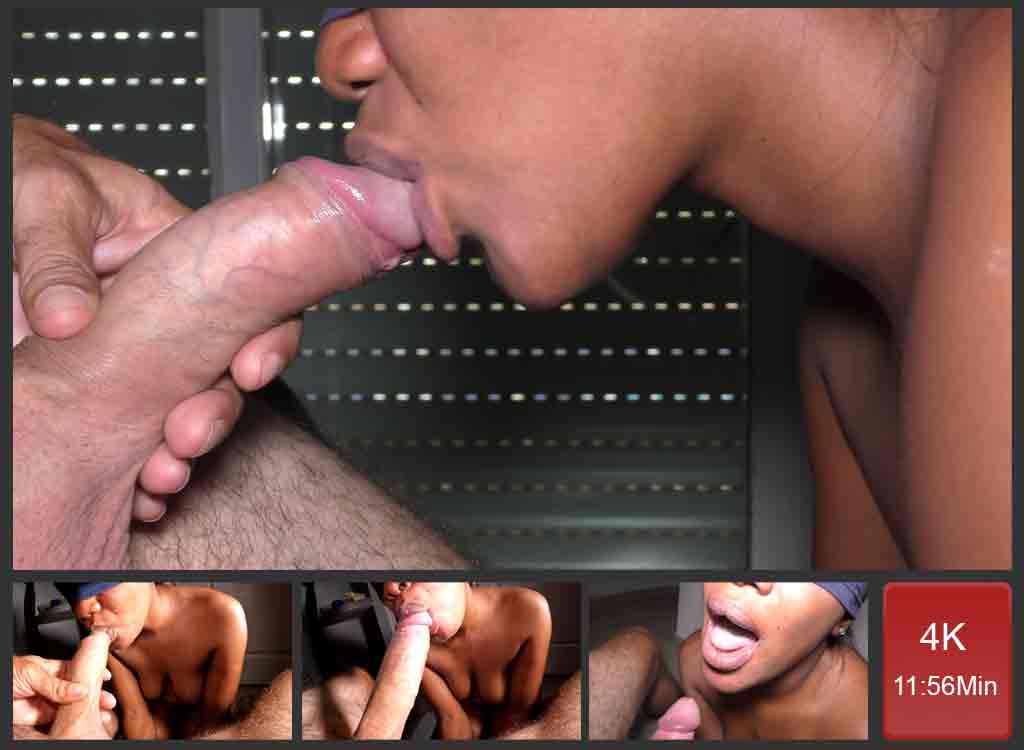 Weekly Dump Day
Today is my weekly dump day! I lie down on the bed and open my legs for my little Nubian to kneel in front of me. It is quite a privilege to have such a skilled mouth ready to operate on my genitals. I really feel like I plug a vacuum on my cock and let it work. She will completely blow my dick and won't let it go prior to collecting all the semen inside. The best moment is when my cock is still sleeping and comes in contact with her mouth. The way she blows it in and uncovers my glans is something I will never get tired of!
Best Blowjob Ever
I can easily declare that she is the best mouth I ever met. It is like my cock fits perfectly in her mouth. The way she suckles and pumps is the best way for my dick. When it gets inside her mouth, my cock feels at home and safe. I know she is going to be as gentle and sweet as I like. This is her gift to deserve my juice in return. Anyway, this is what she said. Therefore, I let it pump my dick and bring me to orgasm.
Mouth Full
Without any prevention, I just let my cum jerk in her mouth. I know there is a lot, and she will love it. While her mouth is getting filled, she doesn't forget to keep on pumping, which is a must to receive. My cock is about to end cumming when she blows in strongly to extract the last drops of my penis tube. She then opens her mouth and lets me see the juice I ejaculate in her mouth. Then she swallows all the juice and gets back to my cock to pump the last drops remaining of it!