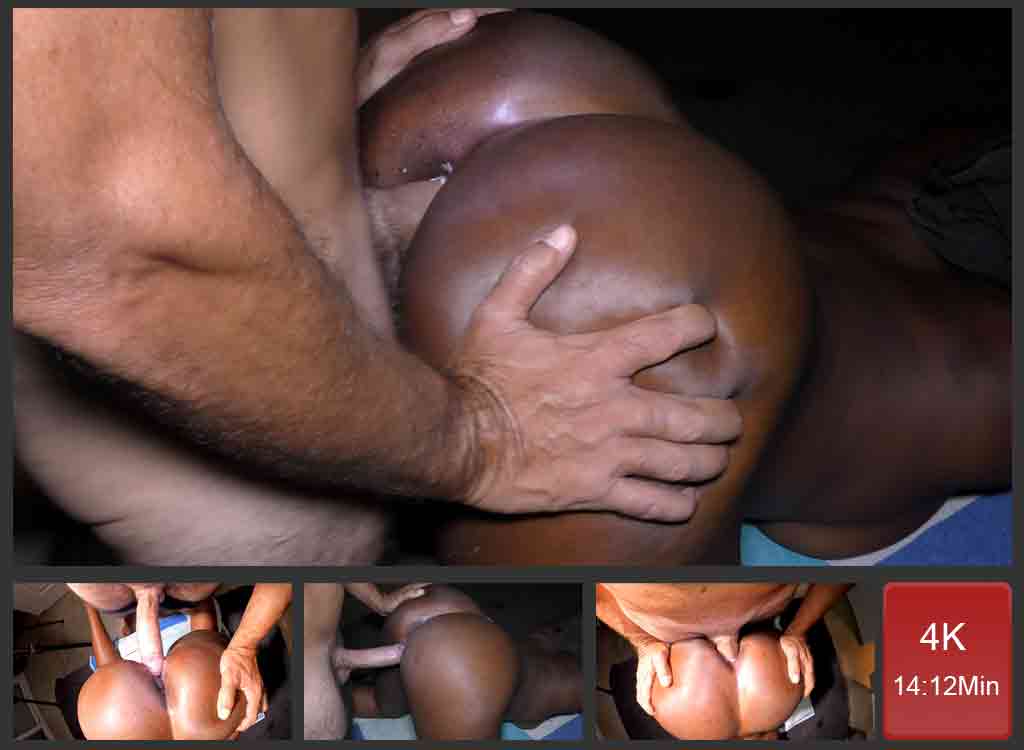 Vaginal Queef And Fart
Vaginal queef and fart are fun when I fuck her pussy. I love making her pussy cry with my cock. She is so tight and narrow, my big cock is always filling the entire gap of her pussy. In return, her vagina will blow some air out. In order to make it fart again, I just need to pull out my cock and reinsert it again. Actually, when I pull out my cock, I can hear a pop sound, meaning her pussy is filling back with air. This is just a matter of having fun. Then, and only then, I can start fucking her asshole properly.
Anal Penetration
Hmm, that is good to push my cock in her asshole. I love it and so does she. With both of my hands grabbing her hip, I can easily push in as deep as I can. That is a great pleasure to be able to use her ass any time I want to jerk inside. My big cock disappears between her buttocks to reappear later. That is wonderful to watch her ass. It is actually so good that I am about to jerk and fill her butt with my sauce!
Anal Cumshot
Once I am ready to jerk, I just increase my fuck and trigger a cumshot. That is the best part and unfortunately, this is the end. I pull her hu=ip on my cock and push in as much as I can to let her be filled up with my semen. She is enjoying the drill, I can feel it inside her butt. She is contracting to give me more sensations. That is awesome! To end the video, I record her ass dripping out my cum. She is a wonderful anal girlfriend I am lucky to have!