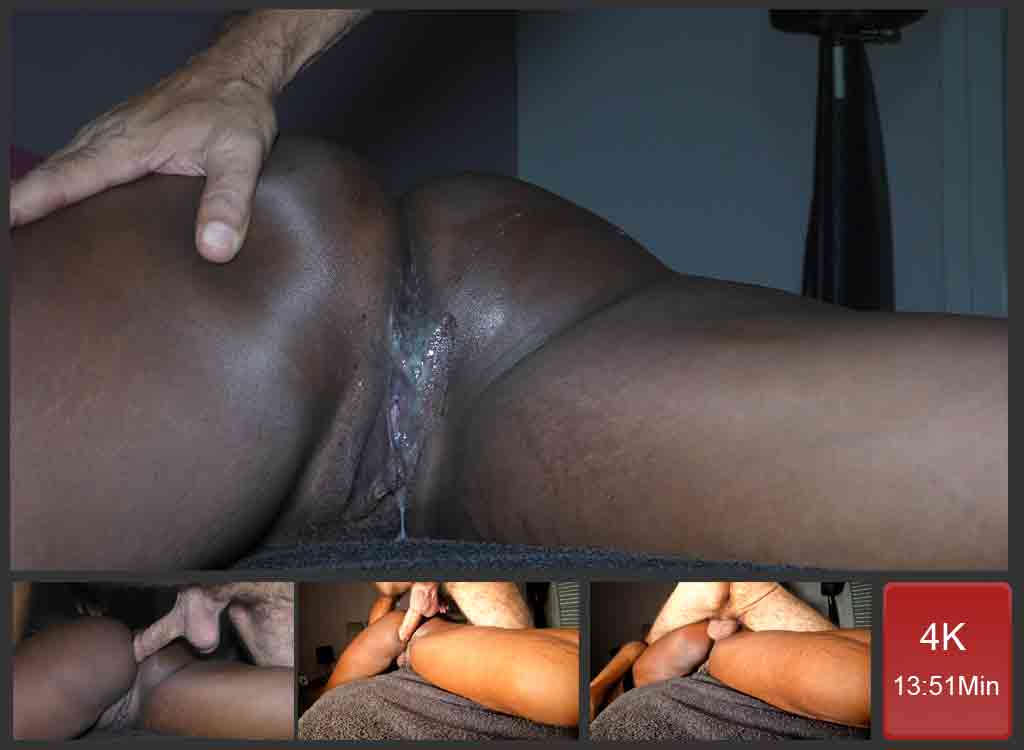 Good Morning
Good morning anal fuck. This is the best way to start the day. While my ebony girlfriend is not awake yet, I decide to penetrate her asshole. I am going to ride her butt like a horse and try to reach the maximum depth with my cock. Prior to doing that, I had been dreaming about sex for more than an hour. My cock is wet and hard like it should be. When I aim my cock at her butt, it is completely wet and very ready to push. Nevertheless, I take a little bit of time to rub it and lub her butt. When all is ready, I push my cock inside with the firm intention not to take it out before orgasm.
Anal Heaven
I am now inside her butt. ùy cock is moving and fucking her little one. She definitely loves that and so do I. Having sex in the morning is interesting because of the freshness of your body. All the energies are available when you wake up. This is all this energy I am transmitting inside her body. She loves it so much, that I know she might beg for more later. Currently, I am about to jerk.
Anus Filled With Cum
After more than 10 minutes fucking her ass, I just couldn't hold back my sperm anymore. My cock gets stuck deep inside while my hip keeps on pushing. The feeling at this moment is like you want to perforate her ass. This is just a feeling and a sensation. My cock is jerking the hell inside her. My balls were so full, her asshole must be the same. So gently I pull out my rod, and let my cum drip out of her beautiful asshole. She is the best anal girlfriend so far!