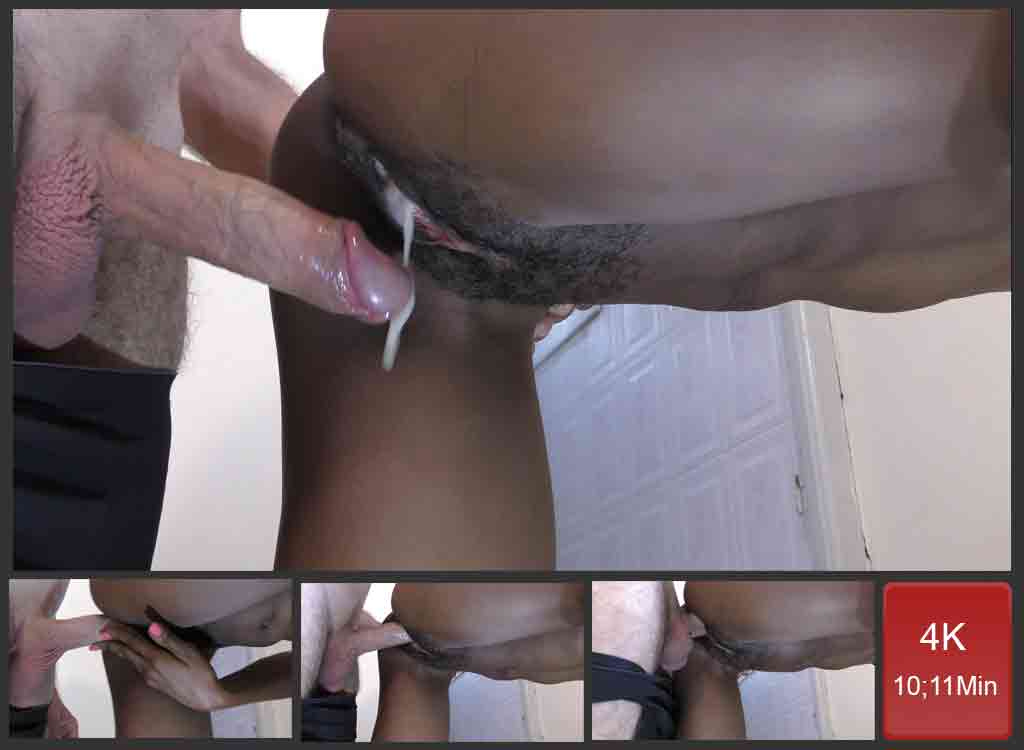 Testicle Emptying Chocolate Teen
Testicle emptying this morning inside my ebony teen little cunt. I had this terrible feeling when waking up to unload my balls. Eager to clean my balls I text my African ebony young whore and ask her to come and be ready to please daddy who has a big Doggystyle pulsion. She comes right away and offers me her butt for me to introduce my gun and start working on it. I am going to be quick because I have a lot to do. Her pussy is hot and welcoming my dick. Already hard, my penis aim her love cooky
Amateur Doggystyle
I grab her hip and push myself inside while she is moaning. I know I won't last in her today. My dick is hard and hot as hell. I feel my balls are claiming to deliver the juice as soon as possible. I keep on fucking her My cock is burning and I can't hold back my juice anymore, I push in deep inside while grabbing her butt, my balls are ejaculating huge flows of hot juice in the bottom of her love hole. The good feeling I have to be able to tear her pussy and the pleasure is shaking me like hell!
Sperm dripping out of her vagina.
When I am done spitting my juice of god, I pull out my dick and let the sperm flow out of her tight little hole. Big drops of cum are falling down and splashing the floor. My dick is still hard and I introduce it back to help the man milk coming out of her pussy. The leftover remains to stick on her vagina lips while I am recording it. This one was quick but very good, and I am sure she enjoyed it.