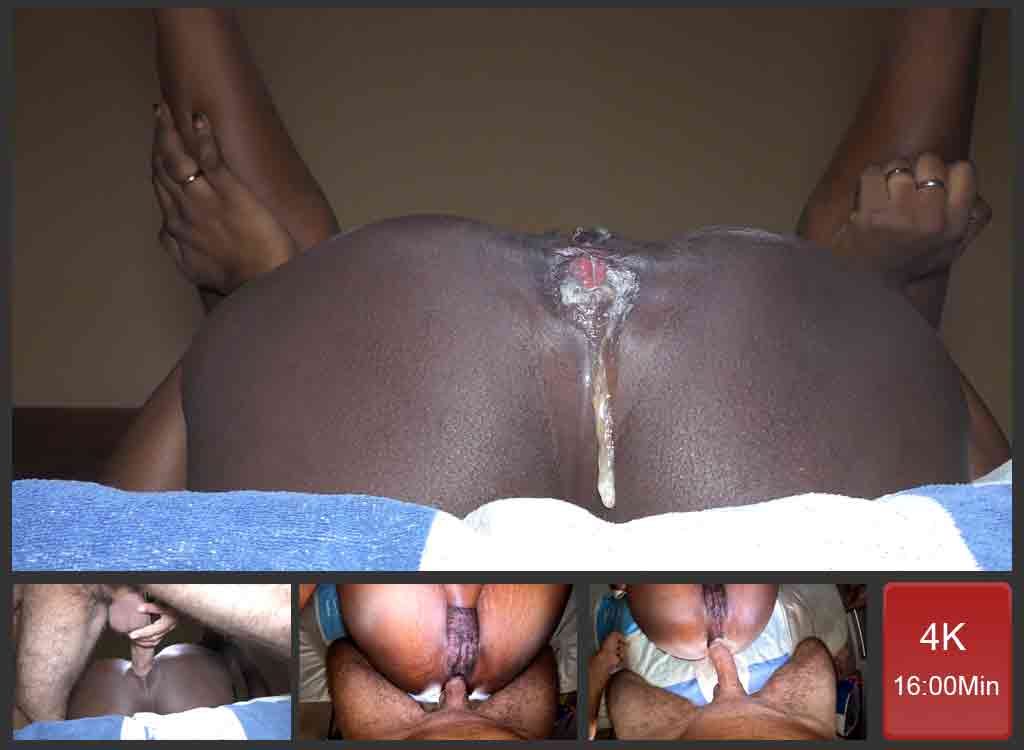 Shitty Anal Creampie
Shitty anal creampie this morning. Early this morning I grab my black girlfriend and decide to fuck her butthole on the edge of the bed. I actually woke up with a very hard dick between my legs. So I just grabbed my girlfriend and decided to fuck her asshole. This is what is good with an African woman, she is always ready to give her man anything he needs. Therefore, after rubbing my cock against her ass cheeks for a couple of minutes, I am lubricated enough to push inside her orifice in order to dilate it.
Early Morning Fuck
When someone has sex in the morning, it is always a good sex party, because you are full of energy. Therefore, my cock is hard easily and often harder. When my cock is inside, I can feel the heat of her body wrapping around my dick. This is the time I start moving in and out to make the sauce boil inside my balls. That is terrifically good to be inside her anus hole. As far as I am fucking her, I reach the moment when my balls can't contain any semen anymore. I jerk inside her butt!
Sticky Cumshot
My cock is completely stuck in her ass. I don't see it anymore. My cock is spitting semen, burning my balls, and sticking me on her ass as if my life depended on it. Both of my hands are pulling her on my cock while I am pushing in. When the pleasure slowly leaves the scene, I gently pull out my cock from her butt. A very sticky, brownish cream rushes out of her anus. Her little hole is now wide open, pink and smoky, dripping the last drops of my cream flowing between her ass cheeks.