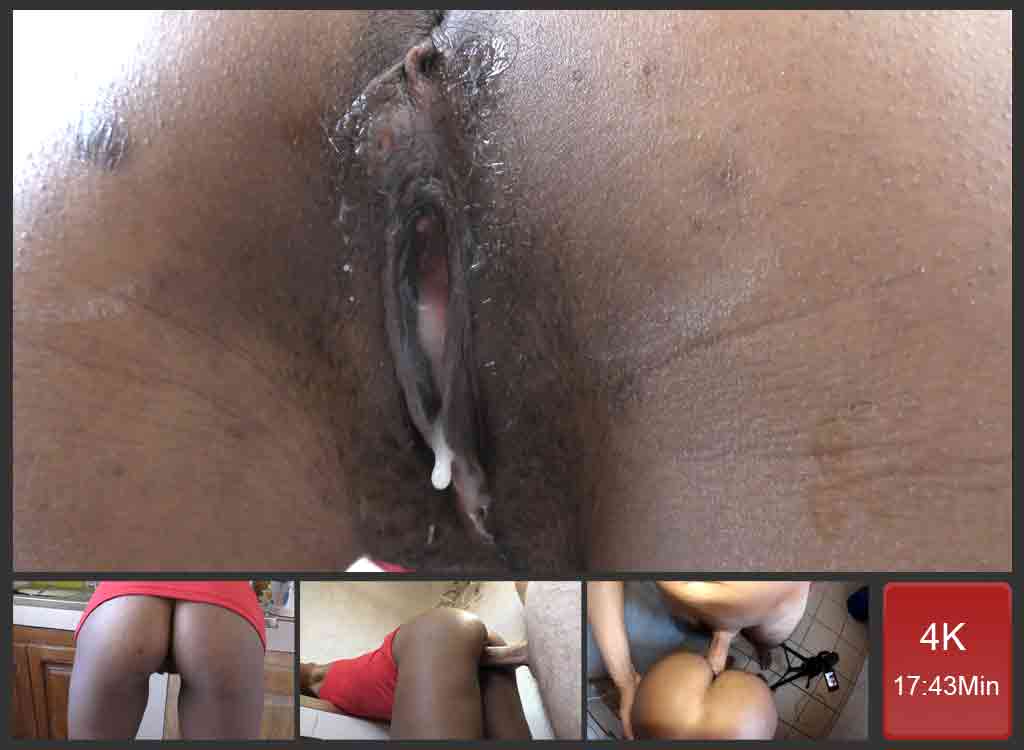 Seed A Black Chick
The morning erections are the best you can get. They are stronger and last longer. Therefore I am going to seed a black chick this morning with my hard dick! Because I just wake up and find my little black ass in the kitchen, wearing no panty, I am definitely going to penetrate her like that and fill her with a lot of hot and sticky juice. That bitch wakes up naked and move around her ass……. What else can I do? I have to push my cock inside her little strawberry and fill it with my man milk.
Biracial Doggystyle
Hard as wood, I aim my penis between her legs after she takes the right position to offer daddy her little cunt. My cock is in demand for her love hole. I push myself in and it enters with no difficulties. My cocks hard as hell and she bears it going and coming inside her. She is very tight and sensible this morning, maybe women's pussies are hard too in the morning time. I love to grab her hips and push myself in. I don't want to force too much, I keep that effect for the final shoot!
She Is A Sperm Reservoir!
When I get ready to fill her well, I just let myself explode in her while I am pushing in. Grabbing her hips, I push in as much as I can, feeling the level I can't overtake without hurting her. I like this point because I am in total control of her. My dick is in, pushing, she can't escape and I don't push too hard not to hurt her. However, I push good so that she feels me invading her with my cock and my juice in it! When pleasure goes down, I free her from my grip and watch the juice flowing out…………….