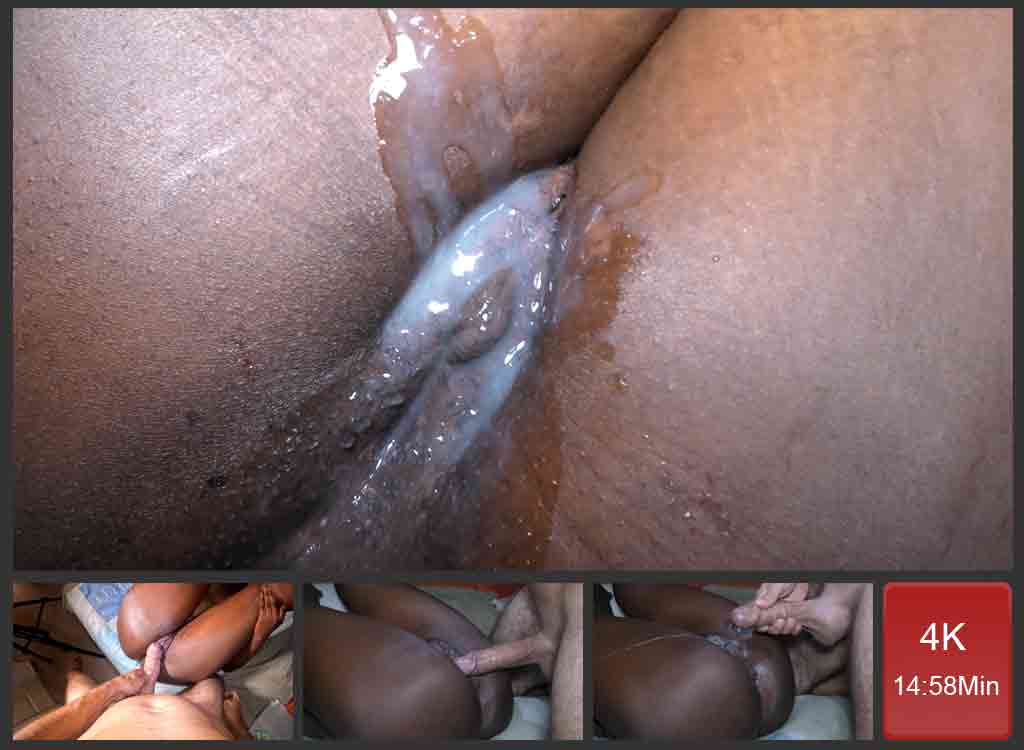 Put Back Inside
I woke up this morning with a tremendous need to put back inside my cock right after having cum all over her wonderful little pussy hole! Yes, I really need to cover her little cooky with a massive load of man milk. The bright side of that lady friend is that she lives on the same story that I am. Therefore, it is really easy to text or calls her and be fucking a couple of minutes later. She is a three-hole prodigy and she never says "NO". She is a real keeper! When she gets into the house, she directly goes to the bedroom, lies down on the bed, and opens wide her legs to offer Daddy his present!
Ebony Slut Loves White Cock
Because she is a slut, and because she is submitted to Daddy, I quickly find myself in between her legs. I drop my dick on her cunt and let it grow by itself. My penis is filled enough with blood. And hard like wood, I gently penetrate madam's vagina with my big white cock! She automatically starts moaning like a whore, showing me that she is mine and only mine.
Massive Cumshot
My dick is hard and I know I won't last much in her. I have to hold back my juice not to ejaculate all at once in her hole. When I decide it is time to breed her, I speed up my fuck until it triggers an undoable shot. When I pull out my cock, it jerks a long shot on her pussy. Then my testicles spit all the milk trapped inside them. I literally cover her pussy and clit with a massive load of my semen. When she is completely full of my sperm. I gently put back my dick inside her to make sure the semen reaches her womb. She is doing a birth control program, so there is no risk!