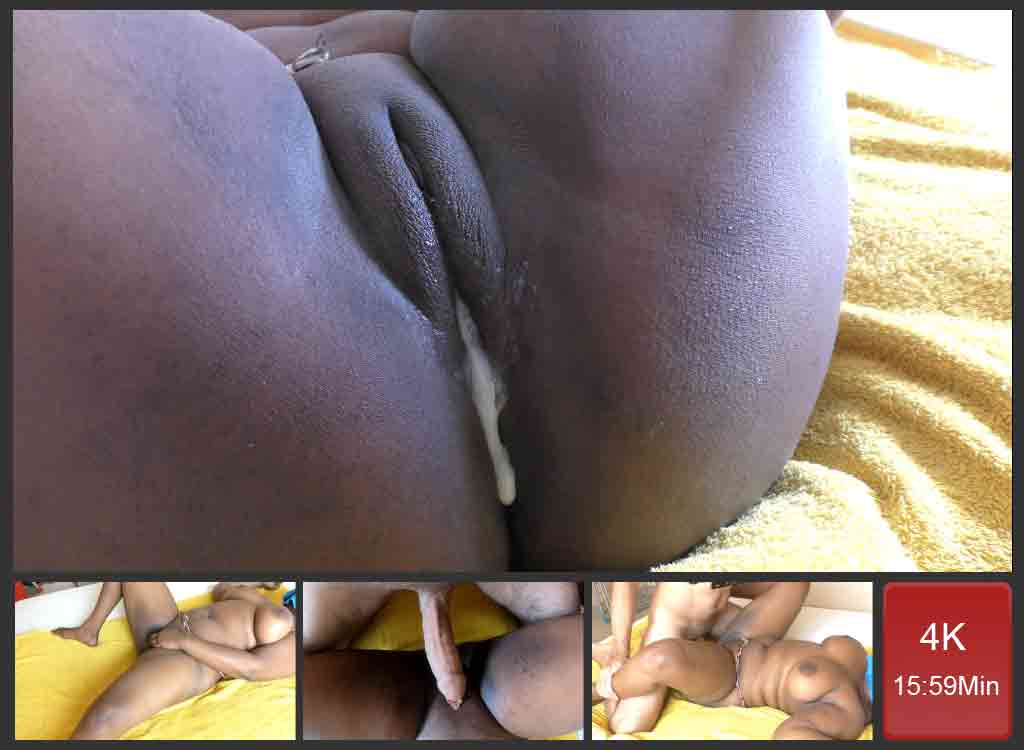 POV Fuck With Chubby
Pov Fuck today with my African ebony chubby girlfriend. I like this girl because she loves sex with me. I can feel it when I penetrate her. She is kind of shy but her pussy contracture when I penetrate her, reveals her real feeling. Therefore I ask her to come home and lie down on the bed for me to penetrate and fill her with my hot sperm. When recording her lying down on the mattress, my cock is already getting hard, and I know I am going to love that session very well. I rub my cock on her pussy lips, in order to lubricate all gear!
Fucking A Fat Girl
Many people think that fuking a big girl may not be attractive. I was one of them at first, but now when I see a big fat girl, I kind of love it. But when I am pushing inside her, I really love it. Because she has a lot of fat, her pussy is really tight and hard. My cock is rubbing good against her pussy wall, and she is one of the best ladies to fuck, talking about tightness. She is so good to fuck that I am now going to ejaculate in her.
Huge Load Of Cum
I am now entering the point of no return. My testicles have already triggered the first load. It rushes inside my penis to land directly at the bottom of her cunt. She is contracting and having an orgasm at the same time as me. I feel my juice warming rhe place as long as I am pushing in, stuck in her like we are one. My balls are keeeping on spitting the hell, filling her pussy up to the fucking brim. When I pull out my penis from her hole, a nice load of sperm rushes out!