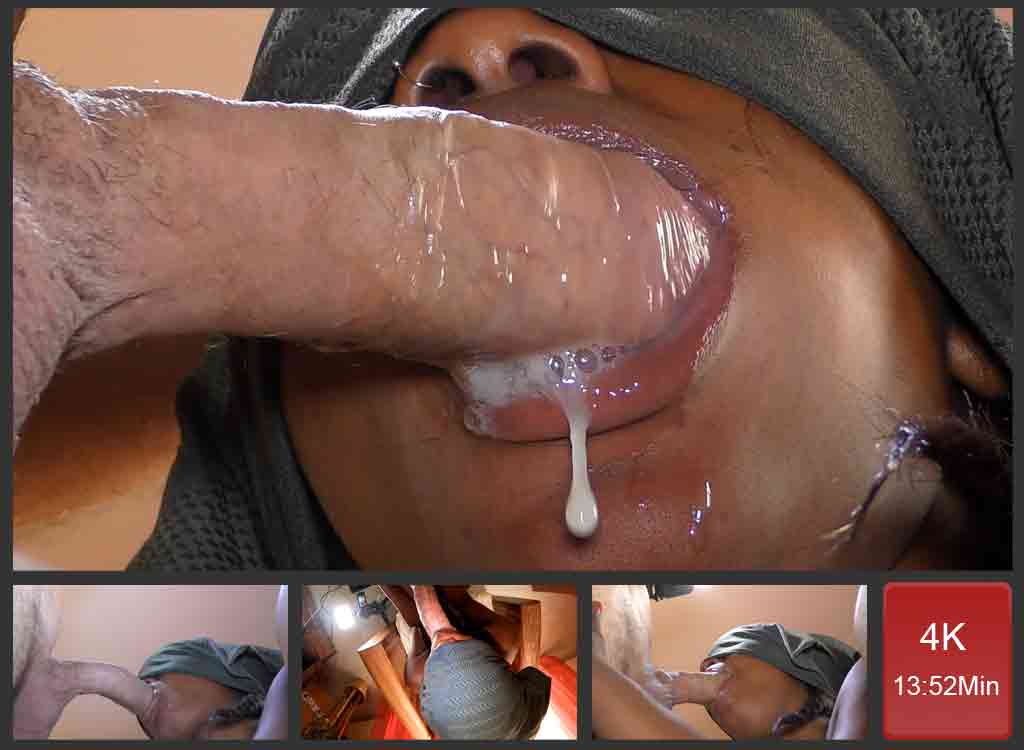 Oral Pleasure
I am in need of oral pleasure. I was at the beach this morning and I saw a nice young female in short clothes that turned me on. I didn't chat with her, but I did watch her nice body and beautiful boobs. I got so horny with that, I sent a text to my girlfriend for her to be at my door when I get back. My only idea was to be blown until I couldn't hold back my sperm. This is what is good about Africa, there is always a girl ready for your pleasure.
Big Penis Suckling
Once we are both at home, I don't even go to wash my cock because it was in the seawater for more than an hour. And because she loves my cock from the beach, as she said, it tastes salty. Therefore, I pull out my cock from my bath suit and directly put it in her mouth. This is when she starts suckling my penis to give me pleasure. What a tremendous feeling to dispose of her mouth and do whatever I wish to with it. She is pumping my soul and I am going to ejaculate in her mouth quicker than expected I guess.
Oral Orgasm
Her pumping mouth won the fight on me. I can't hold back my semen and it starts spreading all in her mouth. My penis is burning while it contracts every jerk I spit. On her side, she keeps on suckling Daddy's penis to keep on giving him pleasure. Holy shit I love unloading my sauce in her filthy mouth. She is so submitted, she can bear my tasty sperm and my cock exploding in her mouth. I keep on pushing in, while my testicles are pumping the last drops, in order to totally empty my balls in her mouth!