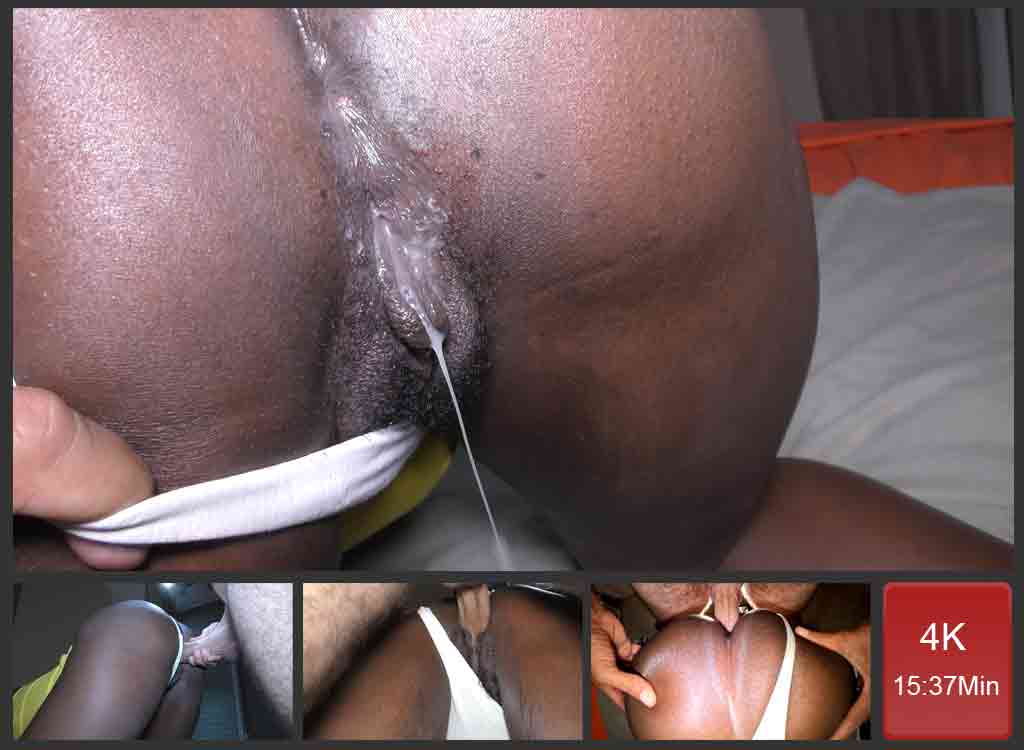 Cum In Me
Cum in me, please! My African ebony slut girlfriend has sent me a text this morning with such a claim. I found it funny and automatically reply her positively. A couple of minutes later, she is at my door, ready to give Daddy her pussy hole. What is good about fucking your neighbor, is that when you need her, she is right next to your door. It can dramatically reduce your time to expect her to come. So, here she is, kneeling down on the bed, offering me her rump to penetrate and honor!
Interracial Doggystyle
I penetrate her smoking pussy from behind. This is an excellent feeling to be inside her cunt, grabbing her hip and moving inside as well as I want to. I can feel her being very horny. Her pussy muscles are contracting. She is very tight and I love fucking her pussy. We have plaid anal sex so much those days, it is like I discover her pussy again. My penis is hard and her pussy is hot and tight. I know I am going to ejaculate soon, therefore I sometimes reduce my speed to make it last a bit longer.
Natural Creampie
I am about to cum inside her lovely cunt. I like to make it deep. Therefore I push my cock as deep as I can in order to trigger ejaculation. It takes no time for my testicles to explode. I grab her hip and pull it back on my cock while, in the meantime, I am pushing my cock in, as much as I can. Hmm, this is so good to feel your sperm rushing out of your dick while you are pushing in with force. I am filling her pussy with my juice, I love it and so she does.