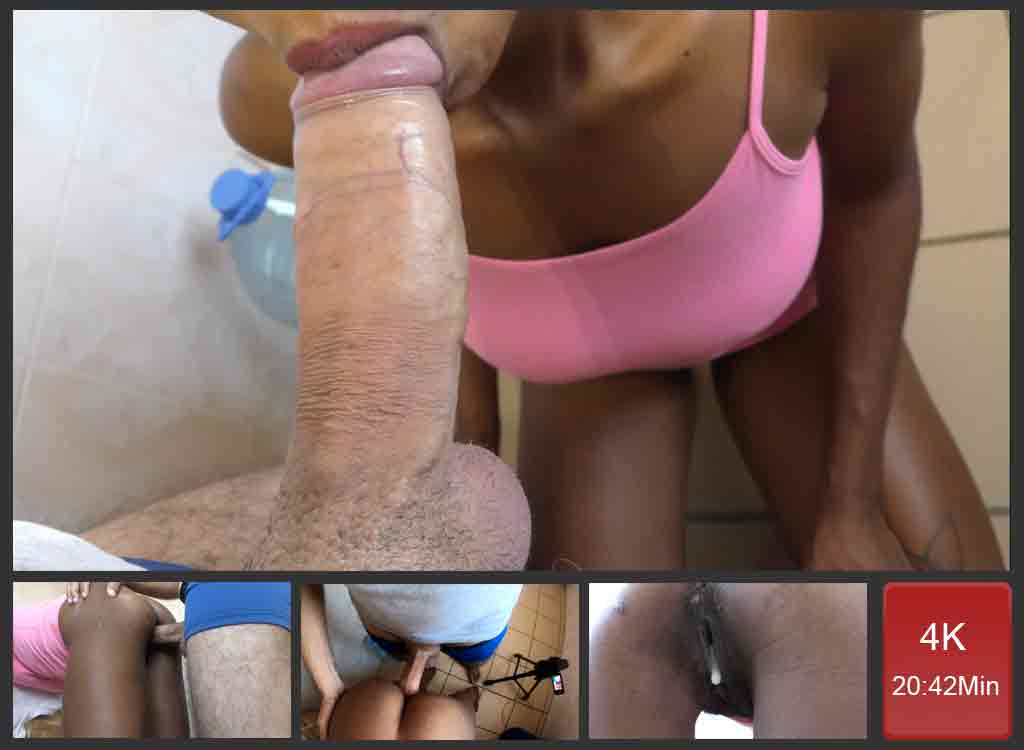 Oral Job Prior Doggy Style
Those days I am keen to receive some oral job. Name one man who dislikes putting his dick in her mouth? It can make my cock hard faster and I did notice that it helps me spitting more juice for cumshot. So she bends down on her knees and starts doing my cock with her mouth. When she is sucking me, I am wondering whether I ejaculate in her mouth or in her cunt. Blowjob is nice to receive but when we are talking about orgasm, I prefer to cum in a pussy. The reason is that when you cum inside a pussy, you can push deep inside to increase the pleasure. In a mouth, you can hardly push in unless you want your girl to throw up. While the other girl I met 2 weeks ago loves to be fucked in her throat, this one doesn't like it.
Fuck From Behind
When my penis is hard enough, she offers me her pussy to be fucked from behind. This is a classic way, but so good to pay at. I am fucking her for about ten minutes. Her cunt bottom bumping with my dick every time I push myself in. I definitely love doggystyle. I know today is going to be a huge load, I can feel it coming and invading my balls already.
Huge Internal Cumshot
Morning time is the time when her pussy is the tightest. I feel my cock exploding inside her. She is moaning and bearing me in. The juice is flowing out of my balls as long as I am filling her up with thick cream. She is now full of my semen. So gently and slowly, I pull out my dick and watch the sperm dripping out of her cunt. It is indeed a very huge load!