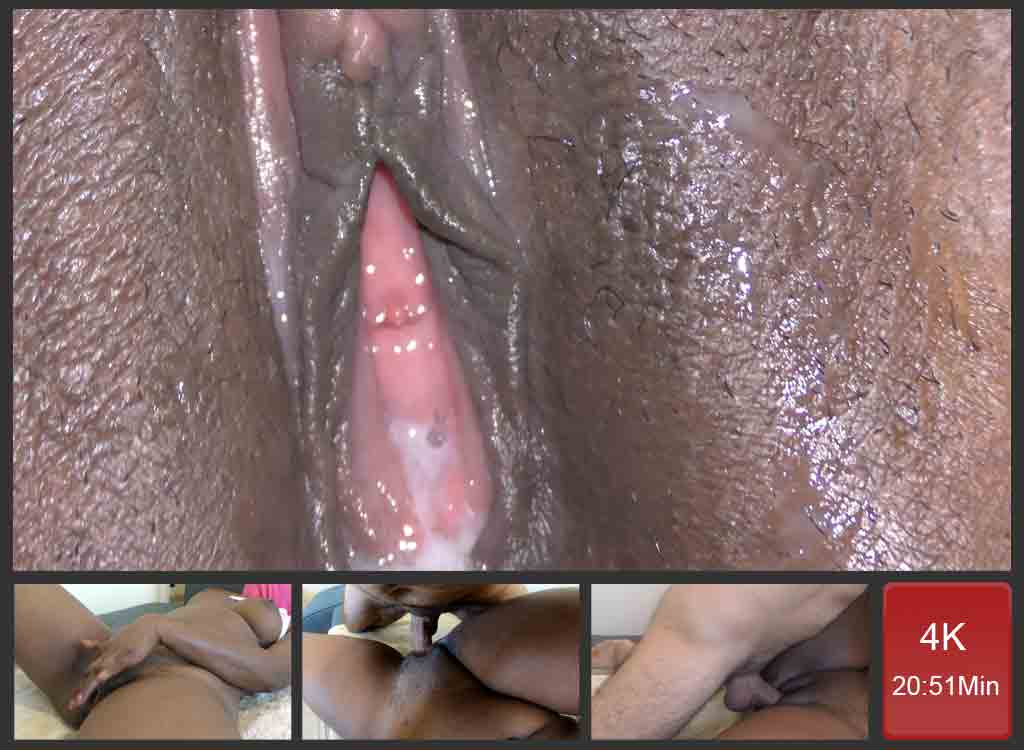 Inseminate My Ebony Love Hole
I need to inseminate my ebony little pussy hole. My testicles are really full today, and my black sex buddy is ready to take care of it. When you wake up in the morning hard as hell, it means you have to pour the juice out of the fruit. As usual, she is gonna lie down on the couch, open her legs wide, and be ready for me. She is doing herself prior to penetration, time for me to set up all cameras. When ready, I come above her, ready to rub my white cock between her legs.
Insert My Cock In Her
There are two best moments when you fuck a pussy: the first insertion, feeling her lips wrapping around your penis. Felling yourself digging your way inside her vagina. This is when you feel her connecting to you. This moment is genuine and the pleasure is at his maximum. You can then start moving in and out to slowly bring yourself to the very best second moment. During that time, you gonna feel her contracting her vagina every time you push yourself in, giving her pleasure as well as receiving some.
Cum Inside Pussy
When you are ready to deliver the hot sauce, it is the second-best moment of fucking pussy. When you know that whatever you do, you won't be able to hold back your sperm from flowing inside her. At that moment, you just have to let yourself explode in her. Your dick is naturally trapped inside her hot cave, and you won't be able to pull it back until you are empty. During that time, your dick will jerk hot milk in every space of her cunt while she is contracting her vagina muscles around you. And this is only when you are totally done, that your mind will allow you to pull your penis out of her love hole!