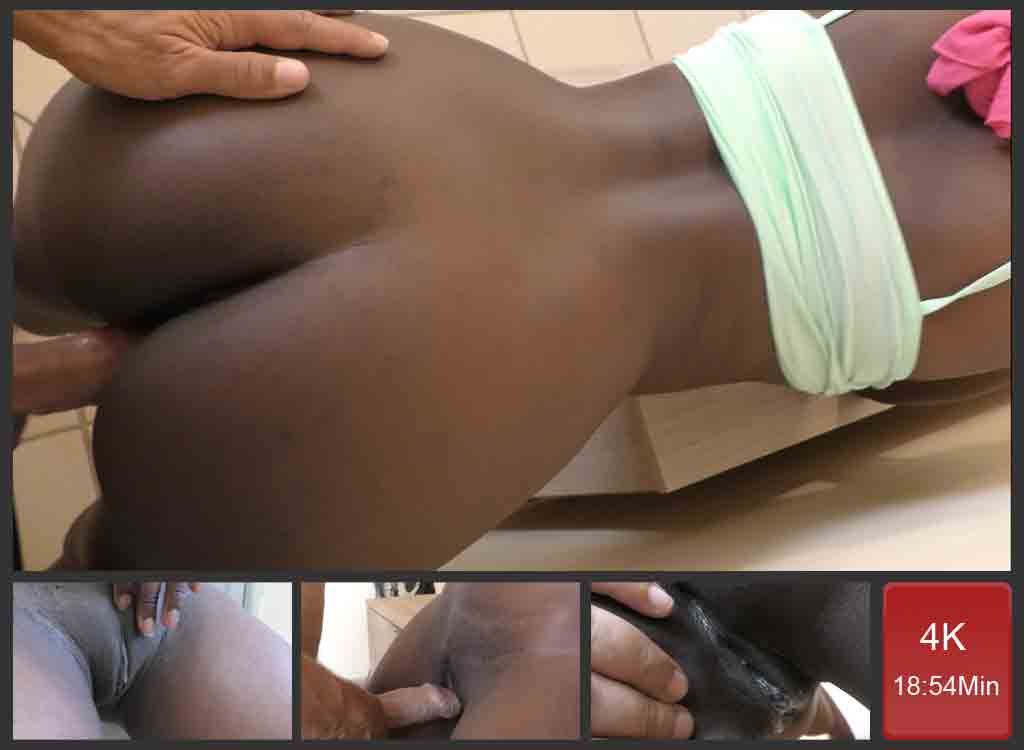 Ebony Doggystyle
Ebony Doggystyle today with my African girlfriend. I need her tight pussy to cum inside and empty my balls. Ebony Doggystyle is my way today to fuck my black chick. What a fucking pleasure to stare at her butt while my cock push inside her tight ebony pussy. I love to contemplate her back and shoulder, her beautiful ebony skin while she is moaning because of my cock. She bends down the dresser, offering me her love cook. I rub my cock between her lips to moisturize it and find my way inside her. Once she is ready, I gently push myself in her, until I reach the bottom of the hole!
Moaning For Her Daddy
As soon as I penetrate her vagina, she starts moaning. I enjoy that girl very much and she does enjoy me as well. She begs me to come and fuck today. She was so demanding that I couldn't refuse her. I love to caress her skin while I am doing her. Her skin is so soft and thin, like a baby's skin. Her pussy is soft as well and by keeping on doing her, I am going to cum huge load inside!
Cum inside Black Pussy
When the time has come, I just let myself ejaculate deep inside her hole. I do push myself at the bottom and let the pleasure invade my genitals to release the precious milk. It rushes out like hell, shaking my balls and penis like fire. I am stuck deep inside her and I can't move away until the orgasm is ended. She is full of hot juice and I can feel it inside. My balls are tight and my penis contracted. When I feel the pleasure is leaving me, I left her with a pussy full of the sticky cum dripping out of her shaved and beautiful little cunt!