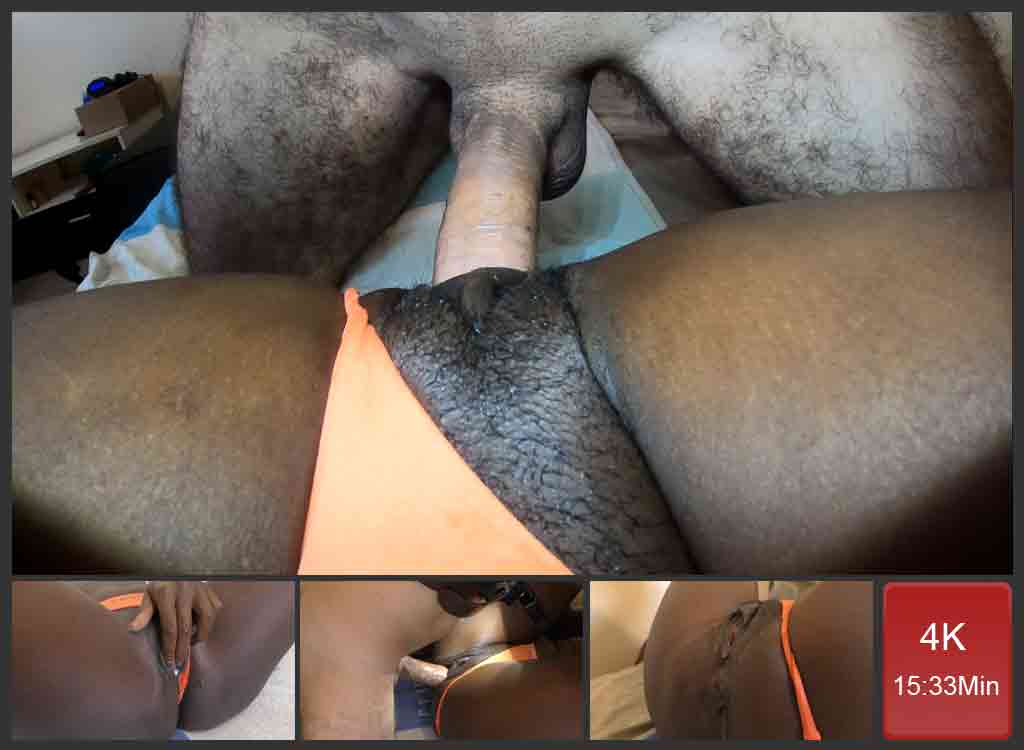 Hot Black Pussy
My hot black pussy comes home today begging for daddy to fill her up with hot milk. Because I am always ready to give back what she gives me, I never refuse to please any girl who needs it. Therefore I take out my panty while she is lying down on the couch, doing herself with her fingers. I take a little bit of time watching her wanking. I then slowly bring my cock close to her pussy, for her to grab it and make it hard. When daddy is hard enough according to her will, she simply introduces my cock between her pussy lips. I just have to push in….
Her Legs Wide Open
This girl is a real slut. She does love sex. While I am fucking her, I am wondering why she needs to be filled up with sperm. I hope she is still doing her birth control program and she will not get pregnant. At the very moment, I think about that, a huge hit invades my genitals, and I feel like I can't hold back anymore my juice inside. I feel her pussy sucking my cock inside, I am trapped, and I have to cum whether I want it or not.
Internal Ejaculation
When she hears me starting to come in her, she grabs her nipples and squeezes them hard. My cock spits the first jerk while she is enjoying the reception. My balls literally throw up all my juice, giving me a lot of pleasure. I am pushing in her as much as I can, while my dick keeps on filling her womb. I can feel her pussy contracting along with my cock. We all wish it lasts forever, but, when the pleasure is gone, I am left with pulling out my cock and enjoy the cream flowing out of her delicious little cunt!