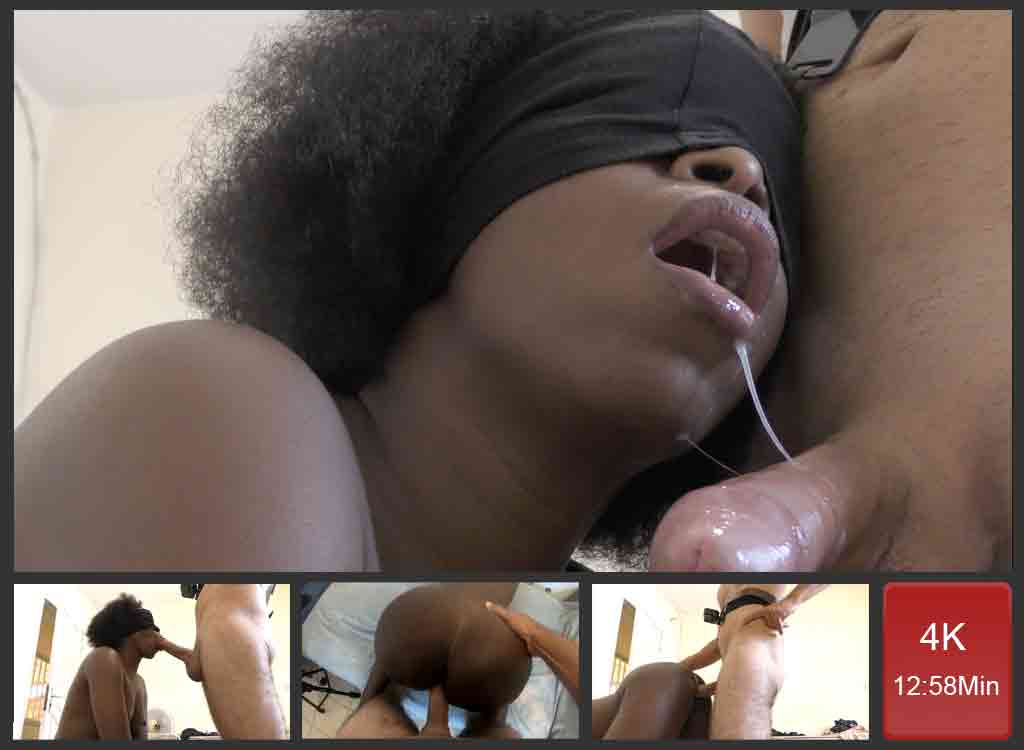 From Pussy To Mouth
I love that girl because she can take my cock from pussy to mouth without any issue. She definitely loves my dick in her mouth and her pussy. Another thing I love about her is that she can be home very quick and she is always available for Daddy. I have already cum in her mouth, in her pussy. And I am now left with her anus. Very soon I hope. But for today I am going to fuck her mouth and pussy. Because she is very obedient, she sits before my dick and starts blowing me. A blowjob can make my cock hard in no time.
Hard Not To Cum
I have to admit that is a hard time not ejaculating all at once in her mouth. When you fuck, the first couple of minutes are very easy to unload my juice. Therefore, I hold back my semen for a bit to be able to last more. There is the first step to take beyond which I can hold back my juice as long as I can. So all the challenge is not to ejaculate all at once, and then when you overtake this step, you can fuck for long. After blowing my dick, she kneels down before me, offering her pussy to penetrate.
Cum In Mouth
I am now moving inside her pussy. She is enjoying the drill. I love watching my dick disappearing between her slit lips. She then gets back to the first position and takes my cock in her mouth. Now I am ready to unload in her mouth. I set the cam to spot my cock and then I unload the all content of my testicles inside her filthy mouth. Oh god, I love feeling her tongue moving when my cock is spitting sperm. I push inside her mouth as much as I can just like I would inside her cunt. She is a real black slut, and I love her!