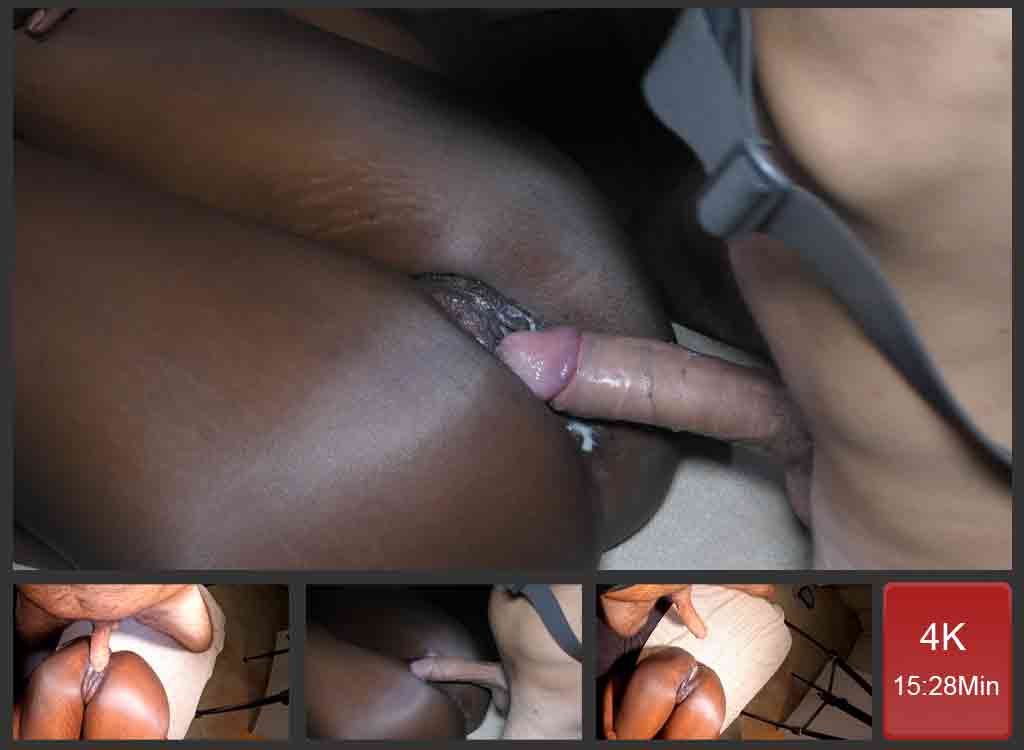 Ebony Cum Dumpster
My ebony cum dumpster needs my cum inside her body. Therefore, she chooses her pussy hole to be fucked and filled up. When she chooses her pussy, it means she needs terribly to have an orgasm. I noticed that when she wants me to fuck her pussy, it is very tight. It often occurs right after her period. This is quite enjoyable to penetrate her little pussy hole. It is quite tight and the inside texture has a different feeling rendered on my cock. I actually love any of her holes, as far as she is a three-holed prodigy.
Hot Pussy Babe
As for the temperature, it is quite the same between her pussy and her asshole. And this is because it has her body temperature. I really love feeling her body temperature through my cock. Her lips open to let my big hard dick move in and out. That slut is enjoying the drill I can feel her pussy contracting around my dick. On the contrary to anal sex, when you fuck a pussy, you can touch the bottom. This is a different sensation, and it is pretty good to push my glans against the bottom of her cunt. Especially when you cum.
Creamy Creampie
I love watching her pussy getting white while I am fucking her. It happens when she is just after her period. I do speed up to trigger my orgasm. I am staring at her pussy when the pleasure invades me. My coc is spitting the hell inside her cooky. I keep on pushing to bring her as much cum as possible. I like to push the bottom of her cunt when I cum. It presses my glans and increases my pleasure. I gently pull out my dick and watch her vagina full of my love liquor.