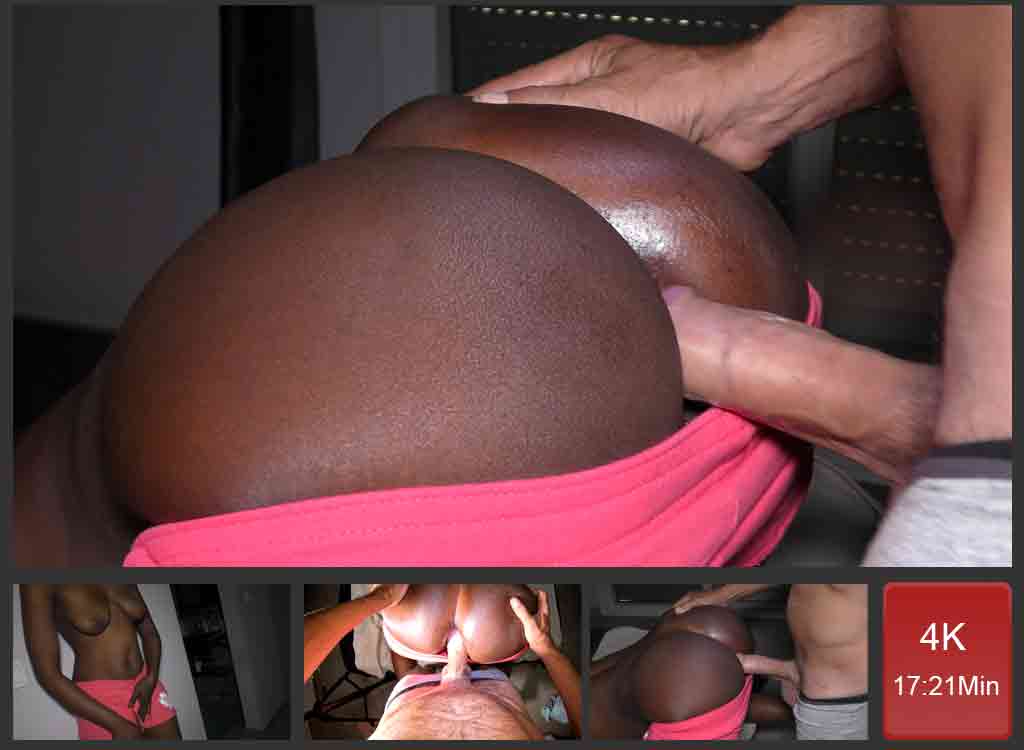 Anal Penetration
Anal penetration today. My ebony slut is a game changer in one life. She always wants to have sex, and not casual sex, she needs anal sex. Because I am a horny person, and because I love so much dilating her anus hole, I can't refuse. Therefore, when she kneels down on the bed, I have an erection and a terrible feeling for her. I tear down her pink pant and let appear her beautiful rump. Her buttocks are perfectly facing my cock, which is, by the way, hard as wood. By rubbing it between her ass cheeks, I lubricate her arsehole prior to penetrating it with my big dick.
Tight Little Hole
Her anus is quite very tight. It can dilate and become stretched enough to have a good pleasure time. Once I am inside, it is a haven to be. I have this feeling of power over my girlfriend. When both of my hands grab her hip while I drill her anus hole, this is a magic moment. And then, when comes the ejaculation, there is nothing better than pushing as deep as you can when my cock is jizzing.
Cum In Ass
When my sperm start jerking, I can't help but grab her hip and pull it back on me. It is like our two bodies are only one. My cock completely vanished in her anus while my fluids are rushing from my body to hers. I move my hip from side to side without pulling back my dick. So, My cock feels her anus walls while I am ejaculating in her. If this kind of moment could last longer, it would be so enjoyable. The thing is that we always want more, while I already have a lot with that bitch. She is the best anal partner I ever had.