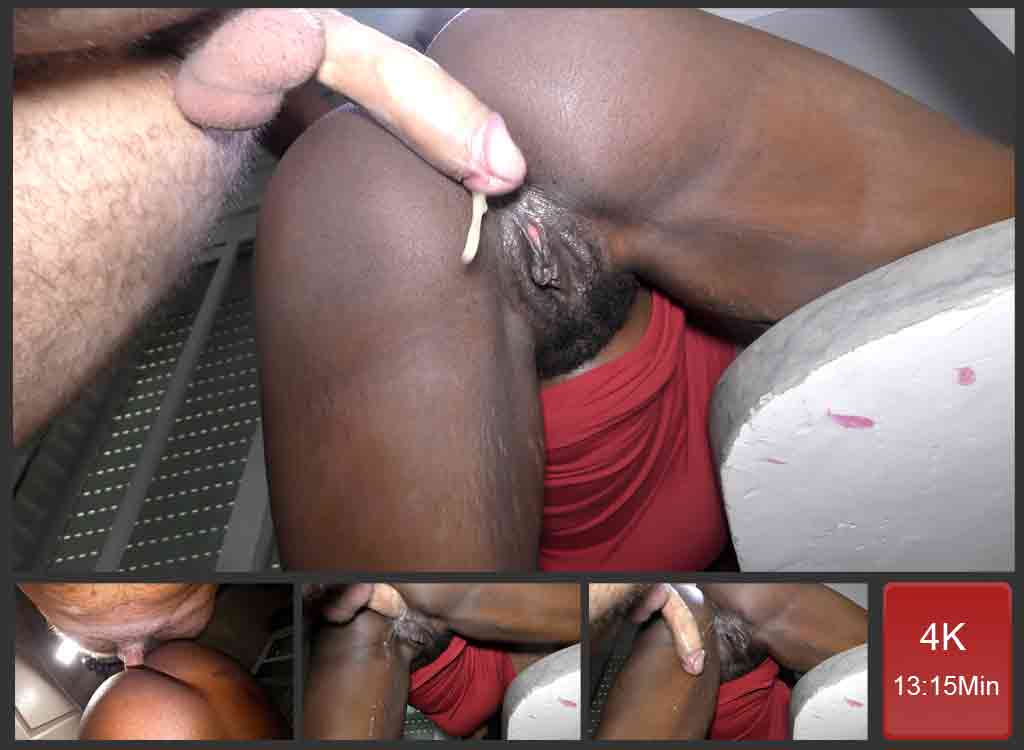 Double Anal Cumshot
Double anal cumshot today, I didn't expect that at all. When I grab her ass to fuck it, I only have the intention to jerk inside her little one. Therefore, she positions herself so that I can fuck her anus in doggystyle. First of all, I rub my dick to lubricate her anus and make my penis very hard. Once it is done, I simply aim at her anus and push my cock inside as much as I can. When we talk about the anus, there is nothing like touching the bottom like a pussy. It looks like an anus is endlessly deep. I often watch my cock disappearing inside her anus hole.
Big White Cock
Now I push my dick inside, opening and dilating her butt gate for me to be at ease inside. Something strange happened today. While I was fucking her, a cumshot get triggered without me having any control over it. It actually just came out without warning. The orgasm was good, but when I pulled out my cock I was really surprised by that. I jerked but I felt like I didn't. So I aim my cock at her anus again and restart fucking her properly.
Two Cumshots In a Row
My dick is still hard and I still need to empty my balls. Therefore, I keep on fucking that ass, having some more pleasure. I feel like I could jerk another time without even forcing it. Her anus hole is well lubricated because it has already been filled with semen. Surprisingly, the second shot came quite quickly and brought better pleasure but, the quantity of semen was not that big. It is actually like the first jerk was a big load with no pleasure, and the second one was dry, but with more pleasure….