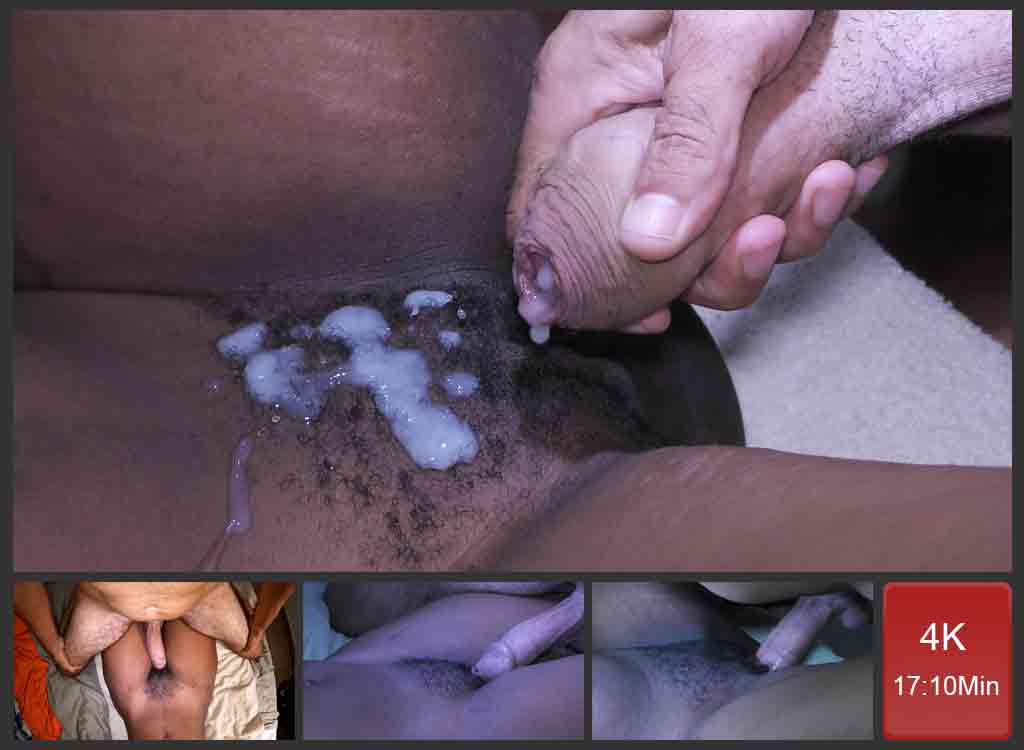 Cum On Hairy Pussy
When I woke up, I had that powerful will to cum on a hairy pussy. Sometimes you wake up with very tense envy of specific sex. Therefore, I called my African girlfriend, which is my neighbor, and asked her to come right away. As a matter of fact, she comes home and is totally ready to give daddy what he needs. So, a couple of minutes later, I have that fucking African whore, lying down on the bed, her legs wide open for daddy to get in as much as he wants.
Cock Rubbing
Even though my dick is already hard, I spend a lot of time rubbing my cock on her pussy hair. The feeling is just awesome and it helps bring cyprine to my penis tube. When my penis glans is wet enough, I aim it toward her pussy lips to share my lubricant with hers. What a tremendous feeling to make your dick slip in between her slot, knowing that in a few seconds, I am going to penetrate her. I love the way she is submissive to my dick, she is a good girl and I love her.
Black Pussies Are The Best
I then penetrate her little slot and start moving in and out. In the meantime, she starts moaning which makes me feel hornier and hornier. Therefore I know I am not going to last long. I keep on fucking her until I feel the right moment to cover her little pussy hairstyle with a load of thick sperm. It is time to pull out my dick and start drawing a nice sperm pattern on her short-haired cunt. I like watching my sperm dripping on her hair. It melts up with short hairs and it is awesome. When I finish ejaculating, I watch the wonderful outcome!