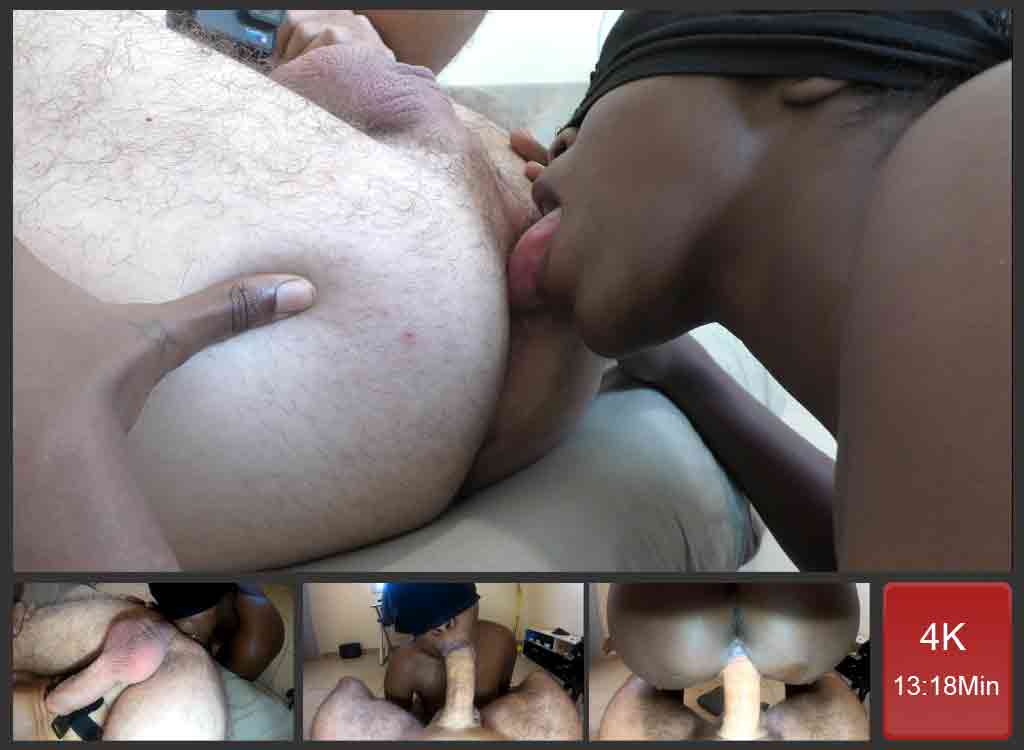 Cum In Throat
One of my ultimate sex fantasy is to cum in throat. I ask one of my girls if she can stand that, and guess what, she is ok. So here she is, ready to blow daddy and give him everything he wants. She gently starts by licking my ass for a long time. Awesome, I love that shit so much. Her tongue is kindly working on my ass hole, moving around, blowing it in, and introducing her tongue inside it. She makes it lasting long and nice. It is now time to take care of my cock, hard as wood, begging for assistance!
From Pussy To Mouth
When ger mouth reaches my cock, it is hard and ready to be worked out. She sucks the head, wank it, and deep throat it like a professional. I have to fight not to ejaculate in two seconds. God, she is a real blower. Without warning, she stands up and sits on my dick. She is riding my cock with her tight pussy, taking pleasure. Therefore I let her do it, knowing that she is going to suck it right after, Once again, without warning, she takes it back to her mouth and blows me again. So good to see my cock from her pussy directly to her mouth.
Ejaculate In Her Throat
I am now about to cum. I can't hold my sperm back anymore. When I start spitting my load, she deep throats on my cock which disappears inside her mouth. I am pushing in as strong as I can while loads of cum are rushing out of my cock. Unbelievable feeling to feel her throat swallowing my juice until the last drop. She waits for the last drop before releasing my penis from her oral orifice. When my cock reappears, she has swallowed the whole amount of sticky juice!