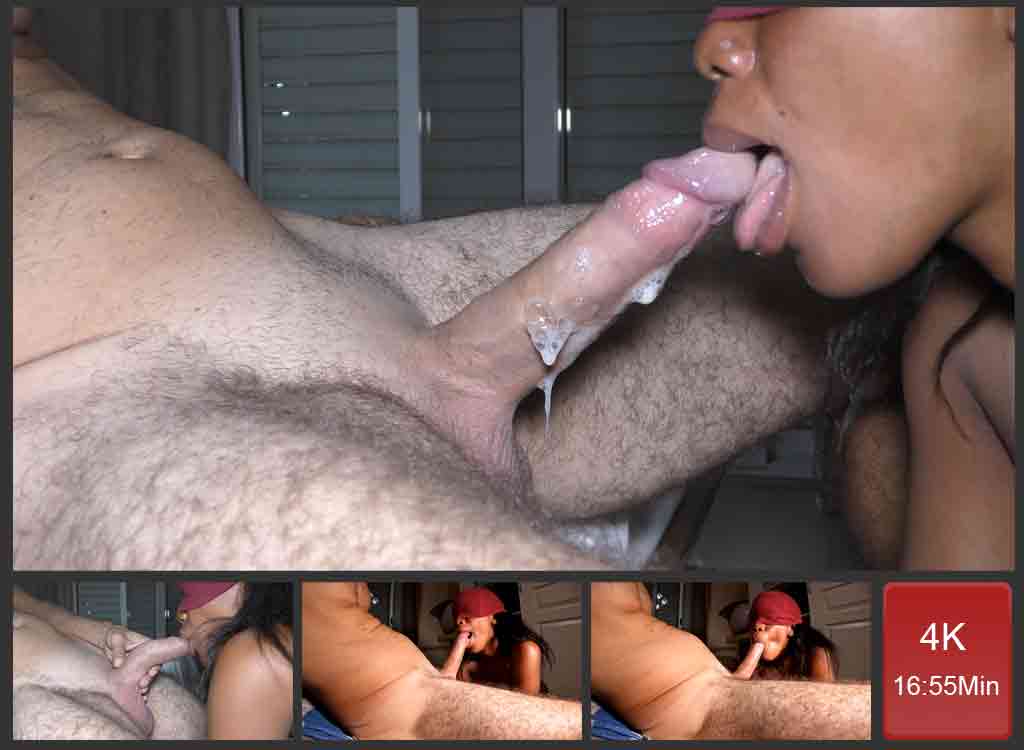 Pump It Up
Pump it up, my dear. Today is Friday and, I don't know why, I like blowjobs on Friday. Therefore, my little ebony slut is quietly kneeling down on the ground, oêning my legs with both hands, and coming toward me to offer me her mouth as an orifice to have sexual pleasure. I grab my cock and aim it toward her mouth. At that point, my cock is still sleeping, but, at the very contact with her mouth, it automatically and mechanically gets up and is filled with blood. She suckles the glans after removing the prepuce with a tongue turn very exciting.
Pumping My Cock
Now that my dick is hard and straight like wood, she is performing the best oral sex I ever received. A blowjob can bring sometimes, difficulties to ejaculate. In this case, that is the contrary. I have to fight and manage a lot not to ejaculate after one minute. She is such a skilled mouth, I can't help but enjoy my time every time my cock is inside that awesome and delightfully slut mouth. I think I last quite long on that one, but inevitably I reach the point where I can't control anymore my genitals and it just starts the process of jerking, without any control from me.
Cum In Mouth
My cock is exploding in her mouth. The semen is jerking while she keeps on suckling me, letting massive drops of cum flowing out of her mouth. She won't be disturbed by the huge quantity of semen and keeps on honoring my cock by giving it the best treatment it can receive when cumming. The pleasure is always tremendous and it lasts long, maybe because she keeps on sucking. This girl is a real gift from god. I am wondering whether she is aware or not!