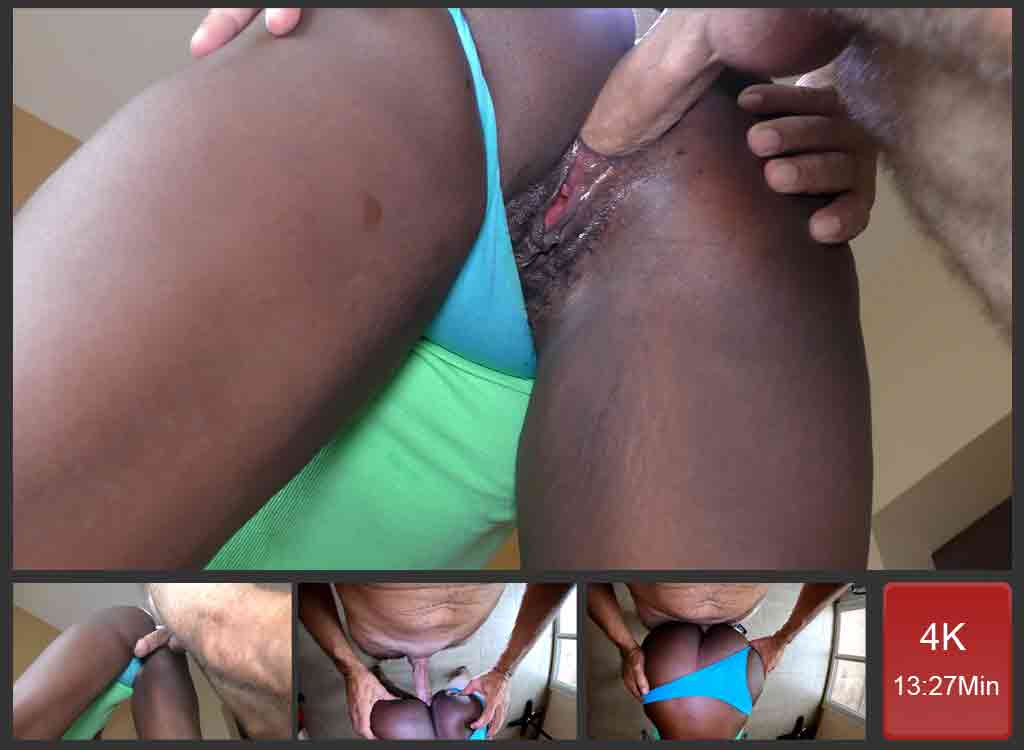 Anal Doggystyle With Panty
I have a big feeling for an anal Doggystyle today while I am on my way back from the beach. Therefore, I text my sex friend and ask her to come home right away to take my cock in her ass. And guess who I met standing at my door, wearing a towel tight on her hip and just a blue panty under. At the very moment, I saw her at my door, my cock gets filled with blood and starts getting hard. Once inside she removes the towel and offers me her rump to fuck, still wearing her blue panty.
Fuck My Ass From Behind
I grab her hip and bend her down to expose her butthole to my cock. I rub it in between her legs and decide to penetrate her pussy first and lubricate her as much as necessary prior to penetrating her anus. Because she is a real slut, she is enjoying the drill and getting wet enough to try her little hole. My cock penetrates her anus very easily because of all the cyprine we do produce. I am feeling very good in her asshole, moving in and out, from right to left.
Cum In My Ass
Now is the time to give her my juice and honor her little hole with a good load. I speed up my cadence to trigger Daddy's semen in her anus. I can feel her muscles contracting as long as I am pounding her butt. My penis contracts, my balls are burning and I can't hold back my semen anymore. Therefore I just push myself inside her as deep and strong as I can. I feel my sperm rushing out of my dick and filling her little one. I keep on pushing, grabbing her hip as if my life depends on it. When I release her hip, I know she is full of my semen inside.