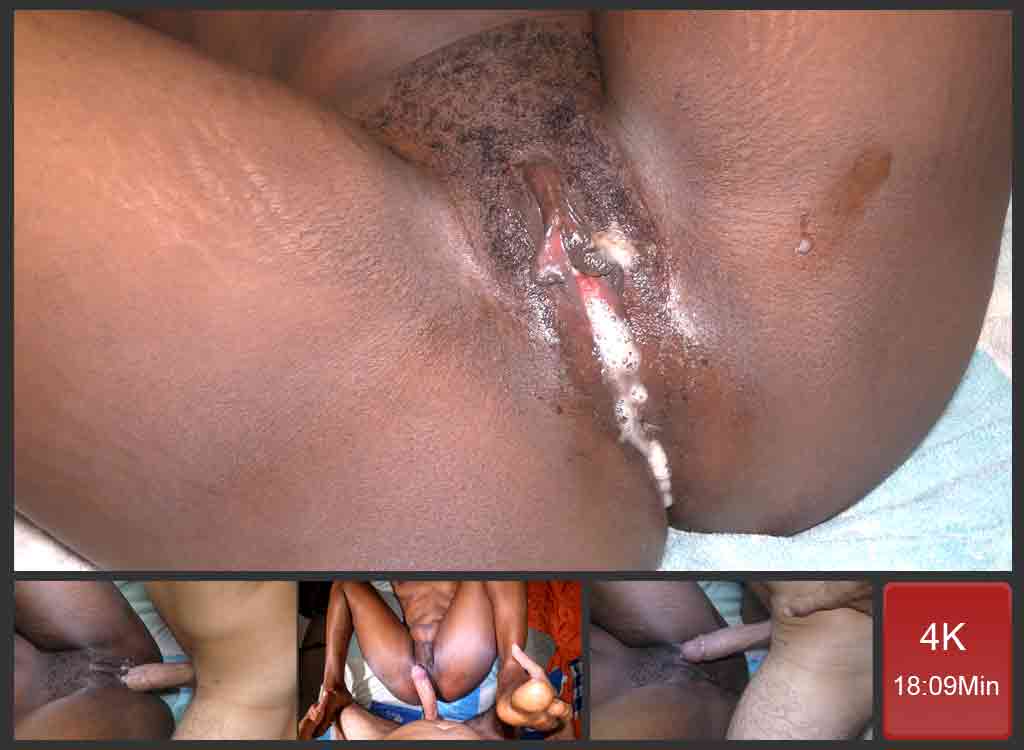 Black and White Sex
Black and white sex. I called my African chick early in the morning today because I have a tremendous feeling for sex. A couple of minutes later, she knocks on my door to join me in my bed. My cock is getting big while she removes the blanket and opens her legs wide for Daddy. I put my cock between her legs and rubbed it all along her nice and tight pussy. She is having short-haired pussy hair cut and I love that. Especially when I rub my uncut dick on it, this kind of turns me on dangerously.
Big Hard White Cock
I am moving in and out inside her narrow cunt. I have to slow down sometimes in order to make it last longer. Actually, if I fuck too fast, I am sure that my cock will jerk fast. Therefore I sometimes slow down and even take out my cock to make it last longer. Nevertheless, I can't make it last forever, so as long as I am doing her, I know the orgasm is going to come sooner or later. And I come to the point of no return and I know I am going to fill her up to the brim very soon.
Interracial Creampie Amateur
Now is the time to fill her up. I just keep on moving inside her while I know I can't hold back my sperm anymore. When the pleasure is at its max, I just let my cock get stuck inside her lovely cunt. I am pushing in, while my hip is trying to perforate hers. I am feeling so good inside her, I would like it to last forever. Unfortunately, the pleasure comes to an end and I finally have to pull out my cock, watching my juice flowing out of her beautiful cunt.