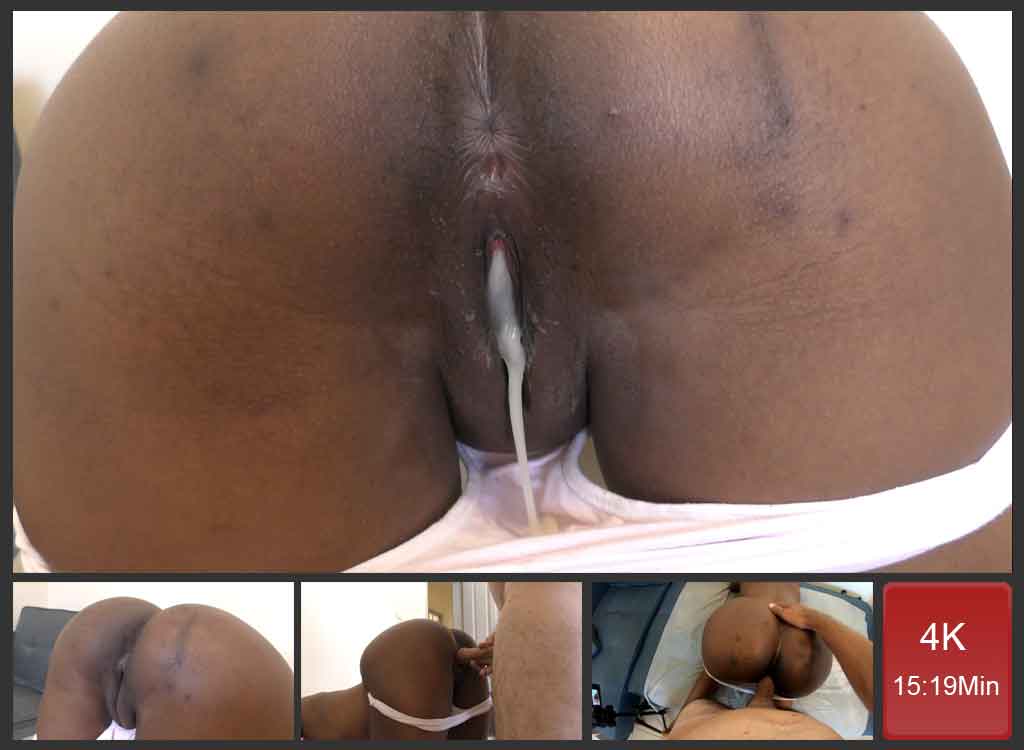 African Shaved Pussy To Fuck
I kind of love this African shaved pussy. My regular girlfriend is in quarantine in another part of the country. So I decided to choose another African shaved pussy to cum inside. Sometimes it's good to change your fuck partner and get a new feeling and new smells. Though this ebony love hole is tight, I have the feeling that she is deeper than the other one. I can push my dick further and the bottom of her hole is different when coming inside. I am very excited to fuck a new hole, it's a real pleasure.
Bubble Butt Doggy Style
I push my big cock deep inside her love hole, going and coming easily. I know that girl loves it, and so do I. As usual, my balls are full of hot milk to deliver. She smells good, I am feeling very good dogging her little cunt. When I feel the right moment has come, I push hard inside her shaved cooky, enjoying her back curve while I am pushing myself inside her. My balls start contracting while my penis is stuck deep inside her hole. I can feel the first shake growing up between my legs.
Interracial Amateur Creampie
Orgasm is shaking my balls, propelling huge loads of hot semen inside her. I am grumbling of pleasure while I am stuck in her. My penis keeps on spitting some hot milk while pleasure is running through my genitals. I am filling her with all I have to give. When the heat goes down, I gently remove my dick from her hole, letting the juice of god flowing out. Her pussy drips some white semen and smells like hot sex. I honestly enjoy that hole very much. She is a good catch, and I am going to call her again……..