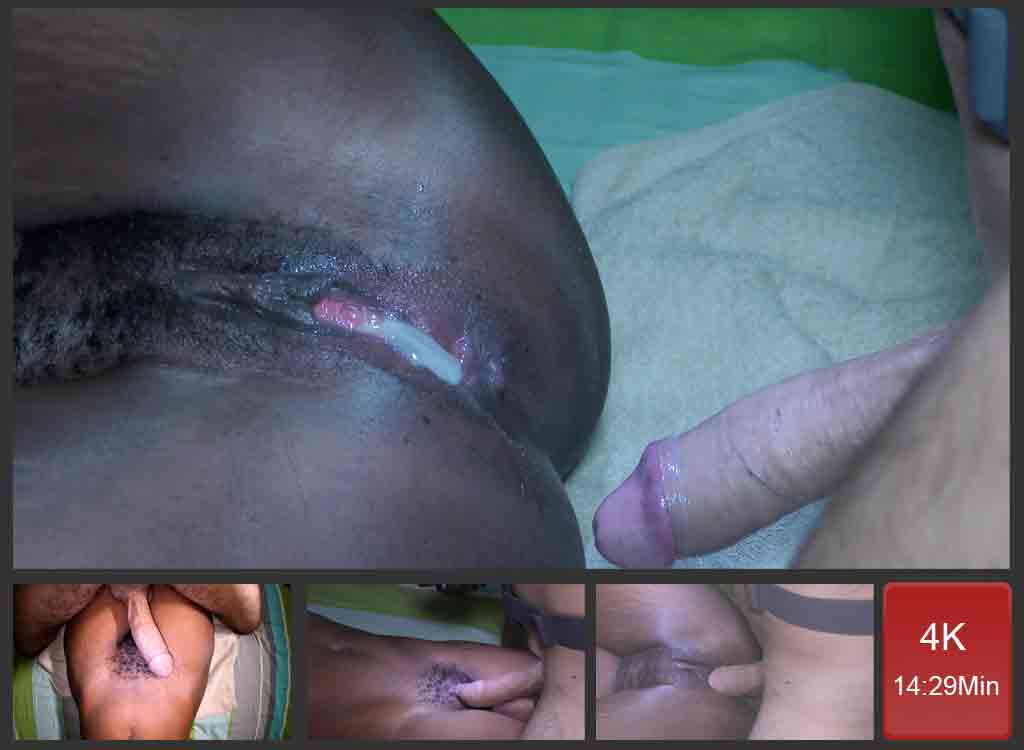 Unshaven Black Pussy
My ebony unshaven pussy girlfriend is never tired of receiving Daddy's cock deep inside her lovely pussy hole. I love rubbing my cock on her hairy cunt prior to penetrating her. My uncut penis is rolling my prepuce on her short hair. It is getting harder and harder while my foreskin is uncovering my penis glans. When I am hard enough, I slowly get down to her slot to lubricate her. Her fluid is mixing with hers and I spit on her pussy to add more lubricant. When the all gear is ready, I simply push in my dick.
Tight Cunt
Slowly my cock is entering her cooky. It is tight and narrow. Her pussy walls are rubbing against my penis while I keep on pushing to touch the bottom. My cock is hard and nothing can stop what is coming now. My hip moves forward and backward to let my dick work on her. I can feel the heat of her cunt on my cock. The lady is enjoying and contracting her pussy muscles while I am working her pretty well. At this point, my balls start claiming help. I know I am going to fill her up to the brim. My balls are full, and I am going to operate a body fluid transfer.
Thick Sperm Flowing Out
I trigger the cumshot and push in as deep as I can. Her pussy is wrapping around my cock with her muscles contracted when the first load rushes out of my dick. As a natural reflex, I pus the hell inside her. She is having an orgasm, I can feel it. I know this is a good load I am dropping in there. When I am sure to be completely empty, I pull out my cock and watch my semen flow out of her pink hole.