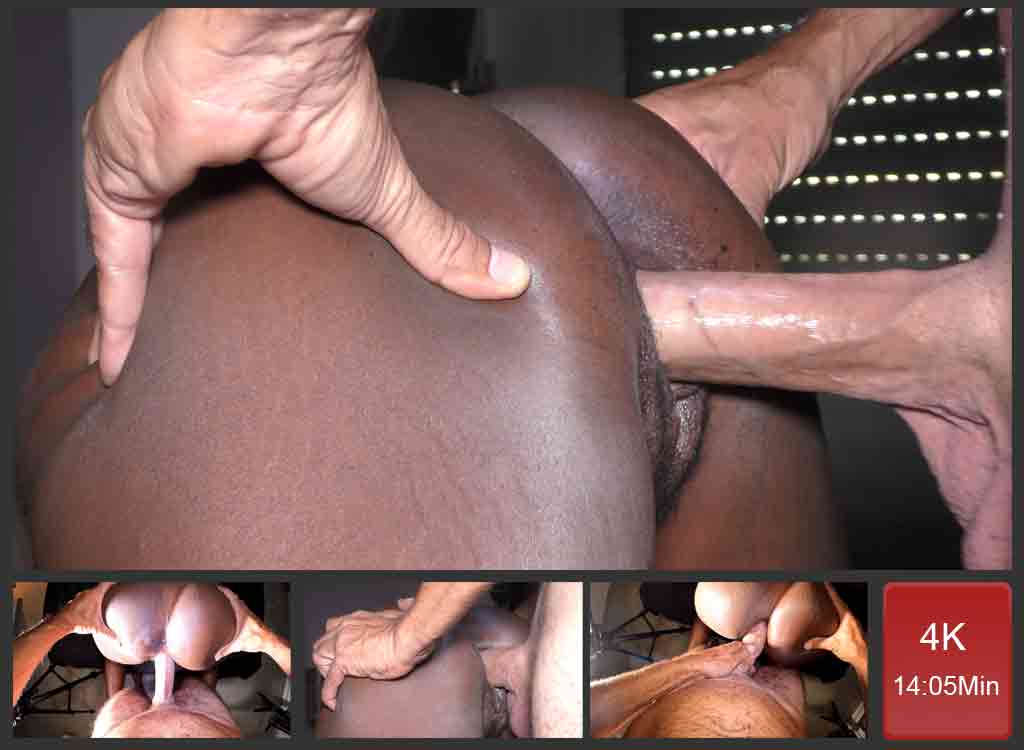 Two Strikes
Today my balls are full of semen. There are some days like that, you don't know why, your testicles are completely full. I didn't plan to, but I did two strikes in a row. One in her beautiful tight little cunt after making it fart like hell. And then, I jerk in her ass with no pause between. I wasn't expecting to do both of her holes at the beginning. My plan was to make her pussy fart as much as possible prior to ejaculating inside. And this is exactly what happened. I did make her pussy fart and enjoyed the drill until I can't hold back my semen anymore and jerked inside her beautiful cunt.
I Can't Stop Fucking
When I pull out my dick, a batch of my cum rushes out of her pussy hole. The smell of her cunt combined with my semen makes me get hornier than before I jerk. Therefore, I didn't wait for my cock to get down, and instantly push it inside her little one. Once I am stuck inside her, I won't let my cock get to sleep. So here I am, fucking her asshole with my big white cock.
Anal Cumshot
Her buttocks are so sexy, I can't get fed up of that rump. I love grabbing her hip and pulling it back on my cock until it completely disappears inside. Her ass looks like, when we do doggy, a beautiful heart to take care of. There is something very special to watch your own dick drilling an anus hole. That is so enjoyable, I didn't feel the next orgasm coming. It took me by surprise when I pull her hip on my cock and push in as deep as I can. She is so sexy and so adorable with her man. She is one of a kind.