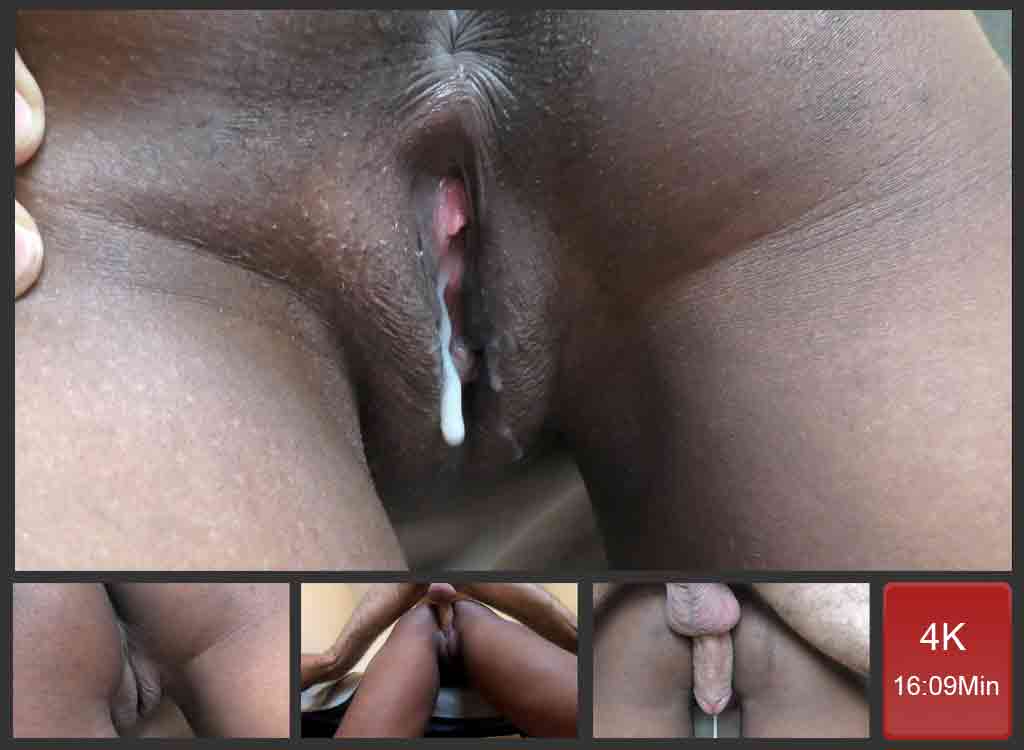 Thick Cum Inside Her Love Hole
I am gonna ejaculate thick cum inside my African ebony lady today. My testicles are full of thick cum ready to be delivered deep inside a vagina hole. I am going to penetrate her in Doggystyle for her birthday. I am full of man milk and, Daddy is going to fill her up to the brim with sticky white juice. This lady is so tight this is always a great moment pushing inside her up to the bottom. My cock is hard, and I am ready to fuck her and fill her as she deserved. I love that moment when you know you are going to fuck and nothing can stop you. Staring at her pussy makes my dick wriggle with pleasure while her vagina is begging for action.
Shaved African Pussy 4 Big White Cock
Not only her pussy is very tight, but she is also very sensitive. Whenever you get inside her, she starts contracting and moaning like a virgin. It's like a sexual trap someone can't escape from! Being inside this type of gear makes me feel very hard. I am trying to make the pleasure last as long as possible before coming inside. Doggystyle is one of my favorite positions. It makes you feel like you possess the girl. After some time fucking that way, I can't hold back my sperm anymore. I push as strong as I can when orgasm tears me from top to bottom. Pleasure invades me like fire!
Interracial Creampie
I shoot my load deep inside. Stuck inside her, I won't stop pushing in until I am done coming in. I feel the sperm running inside my penis tube. Every rush brings more pleasure and I feel the gap getting filled with hot cream. She is having an orgasm at the same time and I feel her cunt contracting every push I make. Her pussy is so good and tight that when I pull out my cock, I can hear a popping sound from her hole. She is now full of sticky cream, dripping out of her love hole! My best wish would be to fuck two black girls at the same time. We'll see what the future brings me to!