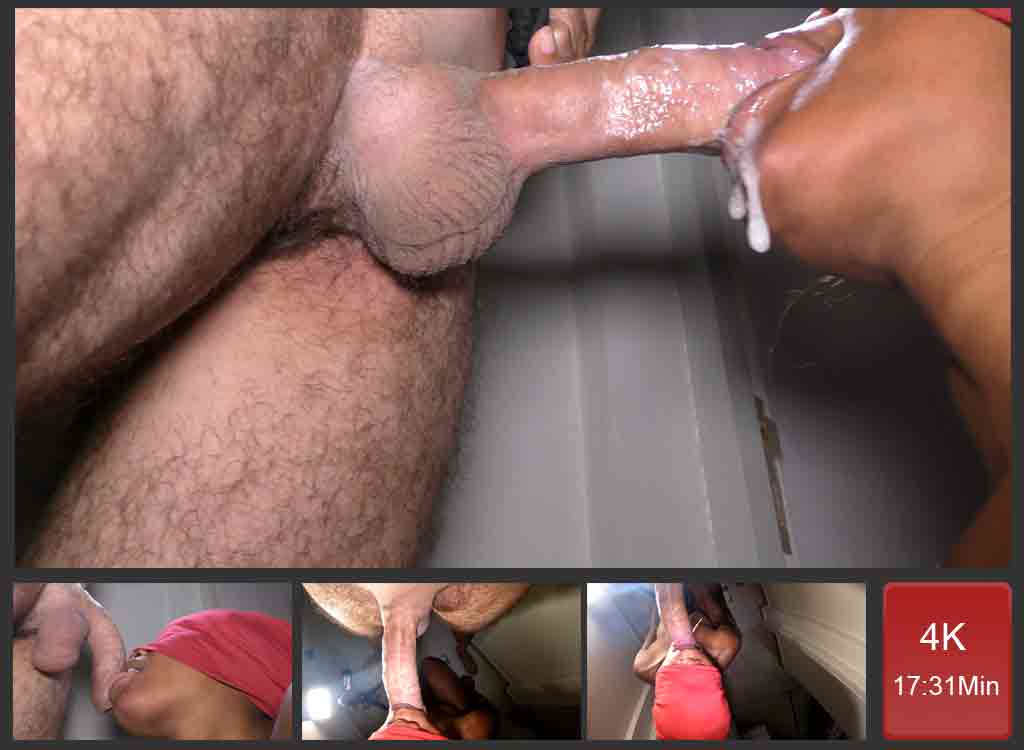 Sloppy Blowjob
Today is THE day I receive a sloppy blowjob from my ebony slut girlfriend. To be honest, I always wake up on Friday with a big smile. I know this is the day, my ebony slut is going to give me her head in a drill she is an expert at. She is the best sucker I ever met. When it is time to get blown, I simply drop my cock in her mouth and let her do the job. She is the master at that game, and I can just receive what she gives me, with no intention to lead the move.
Mouth Pumping Game
A hand-free blowjob is the best blowjob you can ever receive. There is nothing like to wank the penis with a hand to trigger cumshot. A hand-free oral job is a result of a very skilled mouth that is able to make a cock jerk. Actually, most of the girls use their hands in addition to their mouths to perform a blowjob. She is not that type. She is from another era. Her mouth is alive, and willing to make me cum at any price. She knows it is just a matter of time before I jerk. Therefore, she performs her best on my cock and waits for me to cum. This is a waiting game I always lose with fairness.
Empty My Balls
When the time has come for me to lose, I just stop fighting and let nature do the work. My balls start spitting semen through my cock inside her mouth. Her tongue is working on wrapping around my dick while her entire mouth is pumping. My balls are expelling the sauce while I am enjoying her lips around my dick. Unfortunately, that good time comes to an end when my ball is dry.