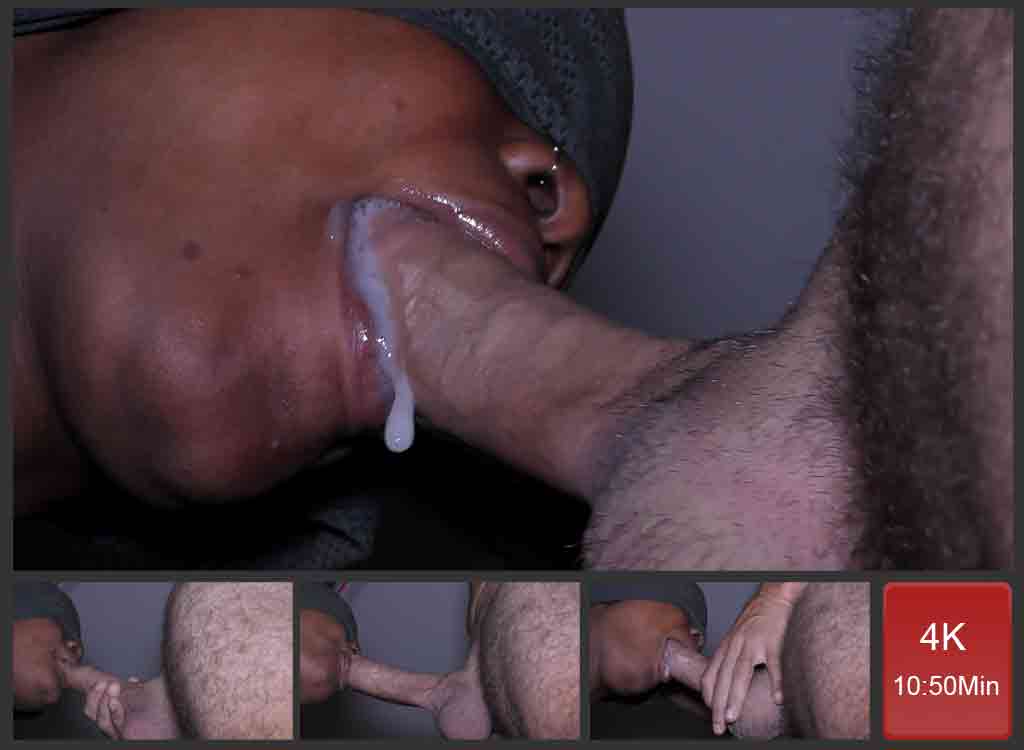 Swallow My Semen
I need her to swallow my semen today. As usual, I woke up with a big cock very hard, and a big need to be swallowed after a good blowjob. Therefore I text my whore and ask her to come and give Daddy a head. I am so helping that girl with money, she just can't say no. I just have to ask and she is here for me anytime in any position, you name it! When I feel like giving my semen to drink, it is usually because there is a lot to deliver. And I like to give it to eat because it is very thick and the taste is very strong.
Big White Cock
This girl is so submitted, that she can't say no to Daddy. There is a very big feeling when you can just summon a girl to come and do whatever you like her to. As far as she is living in the same story as me, it is very easy to ask her to come home. Because she is a submissive slut and a three-hole prodigy, I can ask her anything. Just like to please my big white cock, just like today I want her to drink my man milk!
Massive Cum In Mouth
I have to confess that today I couldn't last very long in her mouth. The moment I put my dick in her mouth, I know she has already won the game. Nevertheless, I try to hold back my semen as long as I can, until I have to ejaculate in her mouth. What a pleasure to let my genitals explode in her mouth and fill her with bitter and thick juice. I ejaculate so much semen, she can't even hold it all in her mouth. While she is swallowing, a lot of sperm dropped out of her mouth full of man sperm!