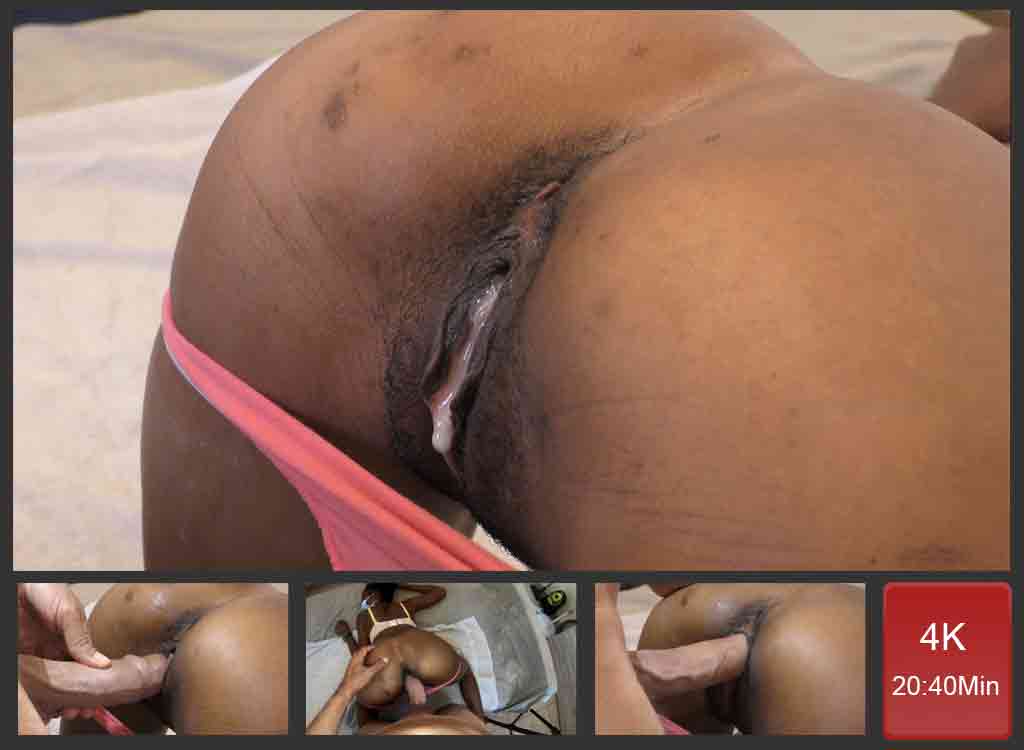 Seeding Black Pussy
I woke up this morning with a tremendous feeling of seeding a black pussy hole. So I called my African ebony whore to process the deed. She knows how to offer her buttock to her daddy. On all fours, ass up, she is begging for my cock to fill her cooky hole gap. I am taking my time rubbing my dick against her lips. It can make her wet as well as my dick. Once she is drenched, I slap my dick head on her smoking hole. The bitch is ready, so am I. it is now time to penetrate that hot love hole!
Pussy Farting On BWC Assault
Totally wet, I insert my cock inside like in soft butter, pulling out the air captured in. Her pussy is literally farting when I push myself inside. I love that and she does too. I am going to do her for quite a long time today. The more you fuck before ejaculation, the bigger cum you ejaculate at the end. I f you fuck quick and cum quick, you have less milk to offer. After long minutes of going in and out, I feel it is now time to deliver the juice of gods!
Black Pussy Full Of Hot Juice
When the orgasm invades me, I push my cock as deep as I can to enjoy the maximum of pleasure. My balls are throwing up a huge quantity of seminal liquid. Her pussy is getting filled up to the brim. When done ejaculating, I gently pull my penis out of her. She then pushes out the precious cum for it to drip along her pinky hole. Sperm is flowing between her lips while she is contracting to expel daddy's hot cum. Her pussy is full of white and sticky cum while she is pussy farting of pleasure!