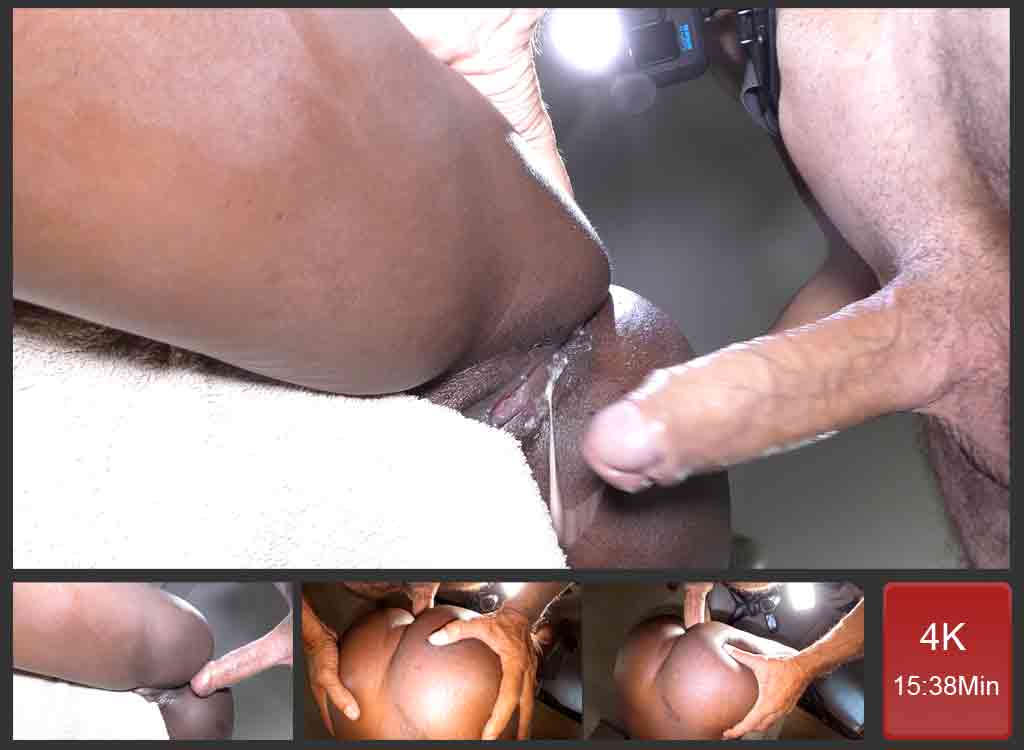 Quickie anal
Quickie anal this morning. I just have time to grab her before she leaves for work. She is just from the shower and she is obviously very clean. Therefore I block her against the bar and take out my gun. Honestly, I can't let her go without my semen in one of her orifices. By rubbing my cock in her arsehole, it becomes hard very quickly. I spit between her asscheeks and push my cock aiming at her anus. At first, I have difficulties locating her anus. Then, when my cock eventually finds it, I instinctively push my cock to open her gate.
Big Cock Anal
I am now inside her and I can feel her scrotum wrapping around my dick. If she contracts her muscles, I feel it. My hip is moving while my cock appears and disappears between her buttocks. I am not letting her go to the office without my semen in her. She knows it and I know it. By speeding up my fuck, I can only trigger a cumshot. Therefore I let it go faster until I can't go back. And here I am, stuck inside her anus while my testicles are burning prior to expelling the sauce.
Anal Cumshot
She knows I can't hold back my semen anymore. Because of that, she contracts her asshole to make me feel more pleasure. Her anus orifice is completely tight with my cock inside. My balls keep on jerking while I am grunting my pleasure. I wish this type of moment would never stop. This is such a tremendous feeling, but so short. SO gently and softly, I pull back my dick, while my sperm is rushing out of her anus. Now she is ready to go to work with Daddy's present inside her butt!