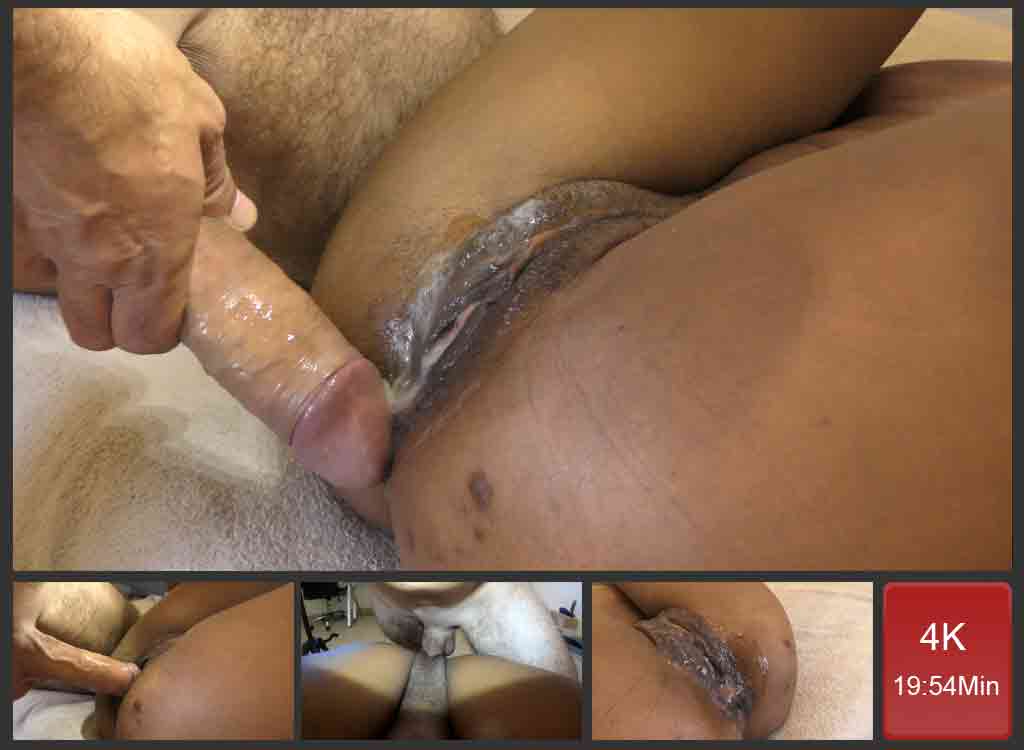 Push It Baby!
I usually ask her to "push it" out of her cunt. When ever I cum deep inside my African whore, I ask her to expell the man juice out of her pussy to record it dripping out. Today I want to spread out my juice all over her nasty cunt right after I cum inside. I definetely want to see her vagina completly covered with my sperm. I ask her to choose the position and I aim directly my cock between her legs. That bitch loves sex and I do love being inside her. I am going to fill her out with a huge quantity today.
She Loves My Cock
Her pussy is pumping for my dick. When I get inside, she keeps on contracting her vagina muscles around my cock. It's almost like her pussy is blowing my penis inside. I am very hard today, and I am going to fill her up to the brim. Because she is a real slut, she enjoys it every time I do fuck her. Today I am going to penetrate her for more than 10 minutes before releasing the juice of gods deep inside her little tight pussy hole!

her pussy is glistening with cum
My balls are full and the time to fill that hole has come. Deep inside I impregnate her with my holy juice. I literally empty all my balls inside and I know she is full. This is when I ask her to push the jizz out of her pussy to be able to record it. Today, I am pending for the juice to get out in order to spread out semen on her cooky. When it gets out, I use my dick to cover her cunt with my juice. Her pussy is now glistening and shining with all my cum over it!