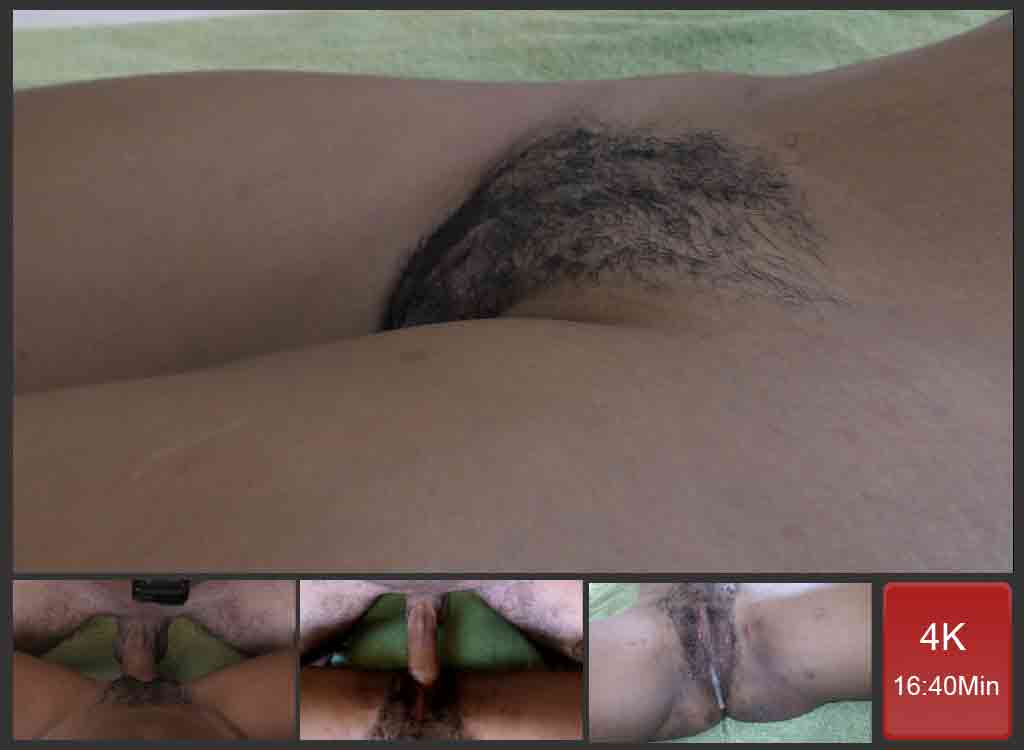 Pov Interracial Fuck
Here is a POV interracial fuck with my African ebony slut. As usual, she comes home to get quick cash and give me good sex. Because she is doing a birth control program, I can cum inside her little slit without risks. I can't even remember the last time I wore a condom. The girl lies down on the mattress and lets me record her hairy cunt prior to having fun with it. As long as I am recording, I feel my cock getting harder and harder for her. After a couple of minutes recording her, I hook the cam on its stand and jump between her legs!
Hairy Black Cunt
One of the best times is when I put my dick above her pussy and rub it along her pussy lips. It is a terrible feeling prior to penetrating. When I feel ready for her, I introduce my penis between her lips, my foreskin rears back while I am pushing in to fill totally the gap of her love hole. My cock is hard in her and I start moving in and out to stimulate my testicles. I am fucking that little black pussy and I feel good inside her, I guess she loves it as well!
Cum Dripping Pussy
It's now time to achieve what it is all about. My balls are tight and ready to explode. I am hard as hell when I let the pleasure invade my down belly. The orgasm light my genitals and my penis start spitting big loads of man semen. She is bearing my cock and my sperm filling her up. My cock is stuck inside until the pleasure slows down. I then pull out my cock and watch the juice of gods dripping out of her hole! Next one!