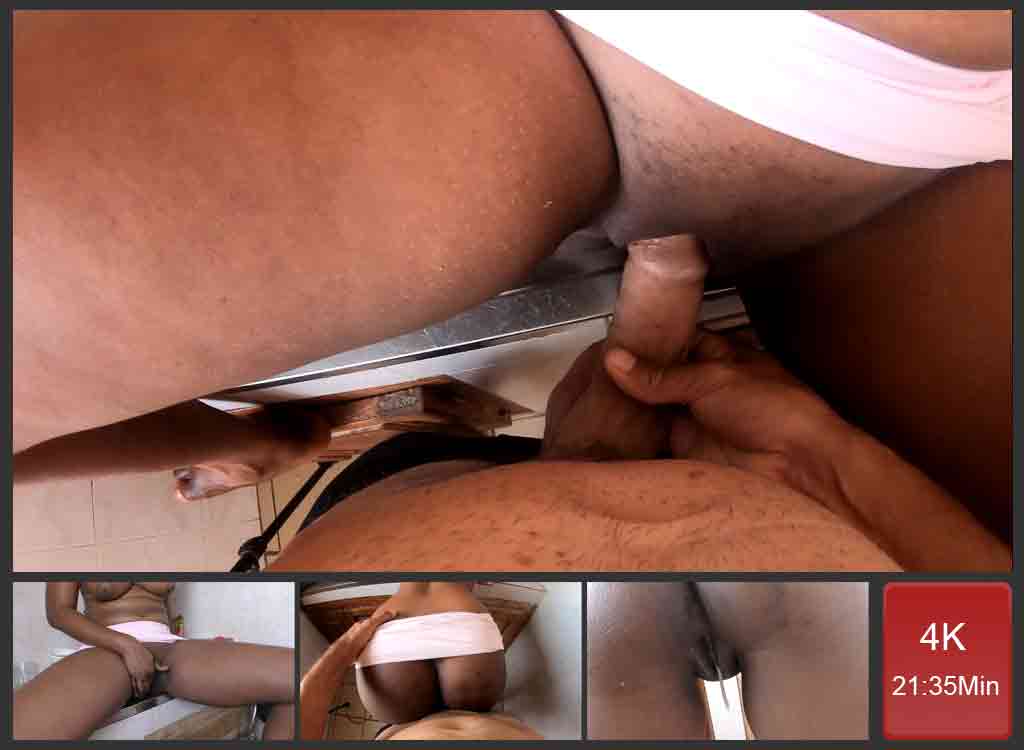 POV Creampie African Fuck
I love to handle the camera for a POV creampie with my African slut. POV creampie means a point of view where you handle the camera while you fuck and cum inside your partner. This girl is always ready to fuck, therefore I can fuck her any time I want. Because she is a "YES" girl, I can cum inside her as many times as I want. In addition to that, she lives in the same area, which means that she can get home in no time. And that is a very good point!
White Cock For Black Cunt
I couldn't explain why my cock gets hard very quickly with that girl. She is not especially stunning, but she makes my cock ready to fuck in no time. Her pussy is very tight, and very soft as well. Her vagina is often contracting when she is excited, and you can feel the contraction all along your dick when you are inside. I love to watch her ass while I Doggystyle her. My penis disappears between her buttocks when I touch the bottom of her love hole. She is a really nice black pussy to cum inside!
Doggystyle and creampie
I am doing my African GF in the kitchen in Doggystyle. When I am ready, I just put my dick deep inside her and feel my juice flowing all inside her cunt. Pleasure is sticking me inside her until I get my testicles empty. Her vagina muscles contract around my cock and I feel her pussy joyning around my penis. She is an orgasm girl and her pussy is always contracting when I cum inside. She is so tight, I sometimes hear a popping sound when I pull my penis out of her. Great ass to fuck!